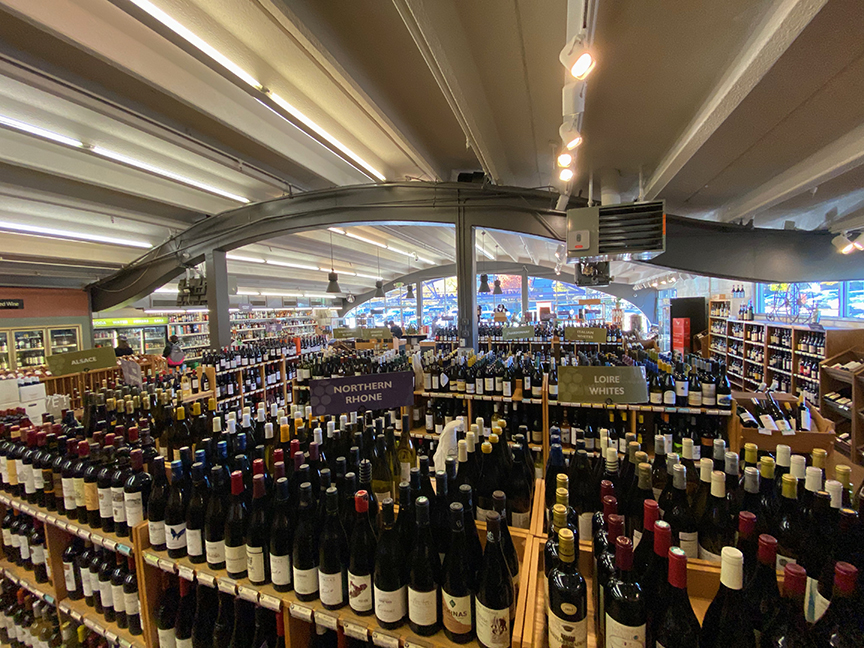 Anniversary sale! Receive a 20% discount on select mix-and-match wines.
For more than four decades, the Boulder Wine Merchant has been the city's premier destination for fine wine, spirits, and craft beers. Each April, we celebrate our anniversary with a "mix-and-match" wine sale.
Click here to view wines currently being offered with the 20% discount (min. 12 bottles).
Our anniversary celebration featured wines include a favorite Sauvignon Blanc from California, a classic Grüner Veltliner from Austria, a wonderful value-driven Bordeaux, and so many more wines we love.
Please note that prices displayed are pre-discount: Mix and match 12 bottles and you will receive a 20% discount.

Click here for all ANNIVERSARY SALE WINES.
As you can see from this week's offering, we are living in a true renaissance of wine. Today, there's more great wine from more parts of the world available to us than ever before.
So much has changed since the Boulder Wine Merchant first opened its doors in 1980. We feel truly fortunate to be able to continue to offer our favorites from across the globe.
We appreciate your support: We wouldn't be here without you. Thank you. And happy anniversary!