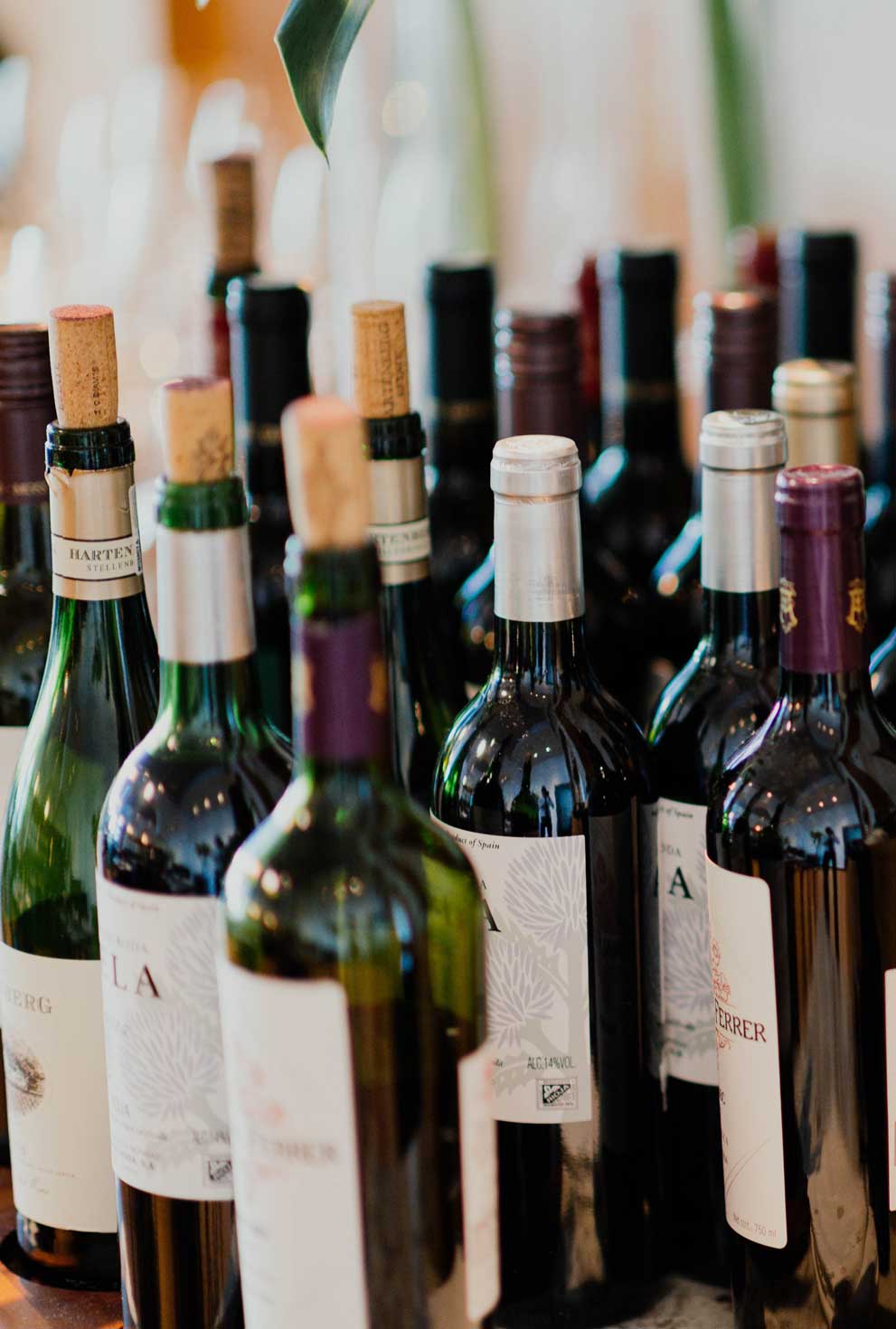 Your Guide to Selecting, Sharing, and Enjoying Wine Like a Master
By Boulder Wine Merchant's Owner and Master Sommelier, Brett Zimmerman
For many of us, wine isn't just a drink. Wine brings friends and family together, enhances and complements our meals, and connects us to the ancient philosophy that believes the wine trade holds the same importance as medicine and law.
At Boulder Wine Merchant, we offer what we see as a giant step backward: Back to the knowledge, dedication, and involvement of a truly professional wine merchant.
That's why we've put together our Wine 101 eBook, penned by Boulder Wine Merchant's owner and one of the few Master Sommeliers in the world, Brett Zimmerman.
From discovering how to deepen your enjoyment of wine's aromas and flavors to the smartest way to store and serve your wines, the Wine 101 eBook is your ticket into the rich, fascinating world of wine.