Boulder's only Master Sommlier-run wine, spirits, and craft beer resource.
Here at Boulder Wine Merchant we believe that our mission begins with community.
Thanks to Master Sommelier Brett Zimmerman's long-standing relationships with the best winemakers, spirits producers, craft brewers, and artisanal food producers are the key to bringing only the best products, at the best prices, to our shop and for our city.
But we also believe that it's by listening to our community that we can bring you the products that fit your lifestyle and your tastes. That's why we encourage our clients to engage with us by attending our weekly free tastings, wine dinners and other events, and by sharing with us your needs and preferences.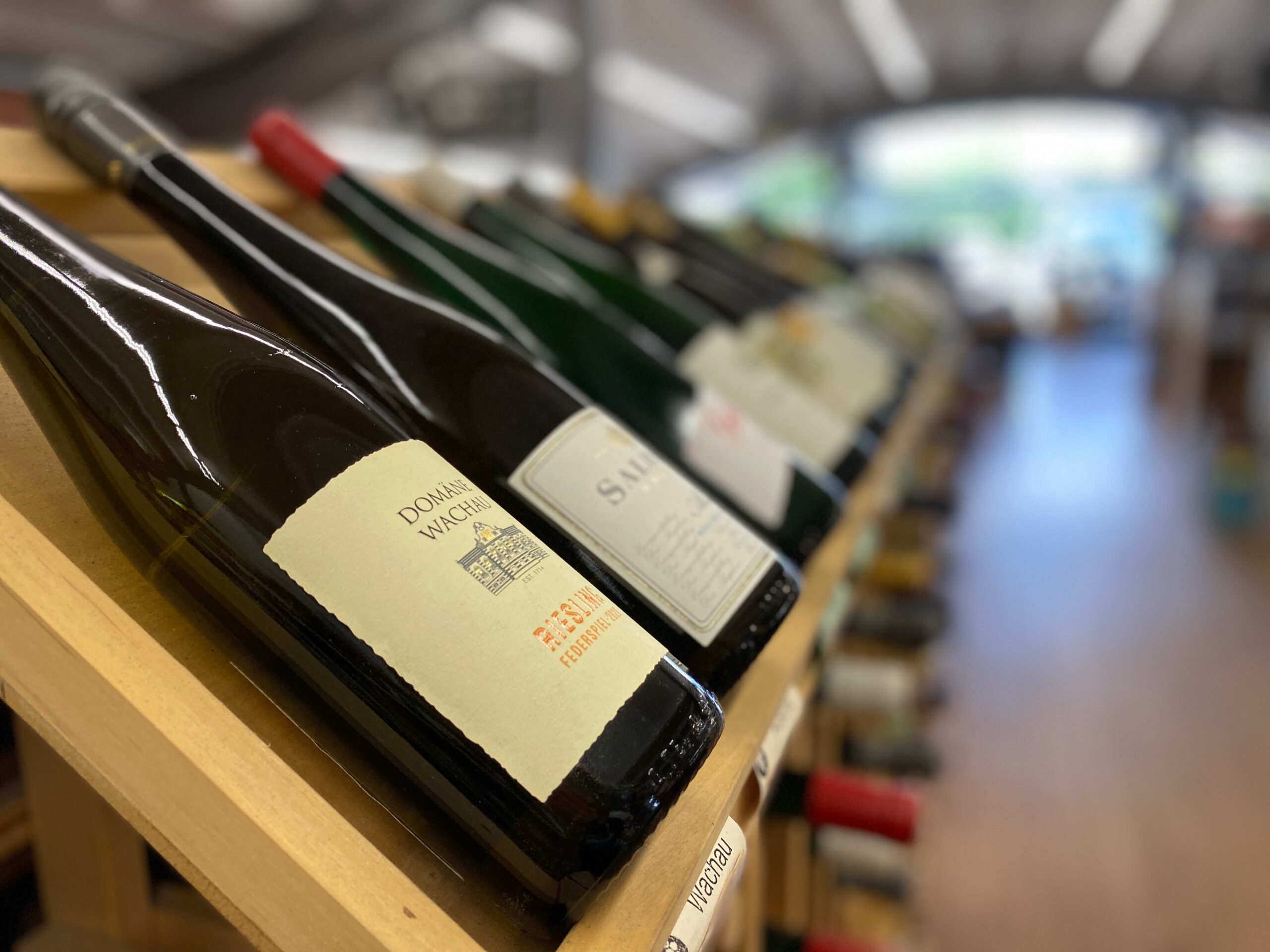 Brett is one of 168 wine professionals who have obtained the title of Master Sommelier in the Americas since the Court of Master Sommeliers was established in 1969. He is one of 273 who have achieved the title throughout the world.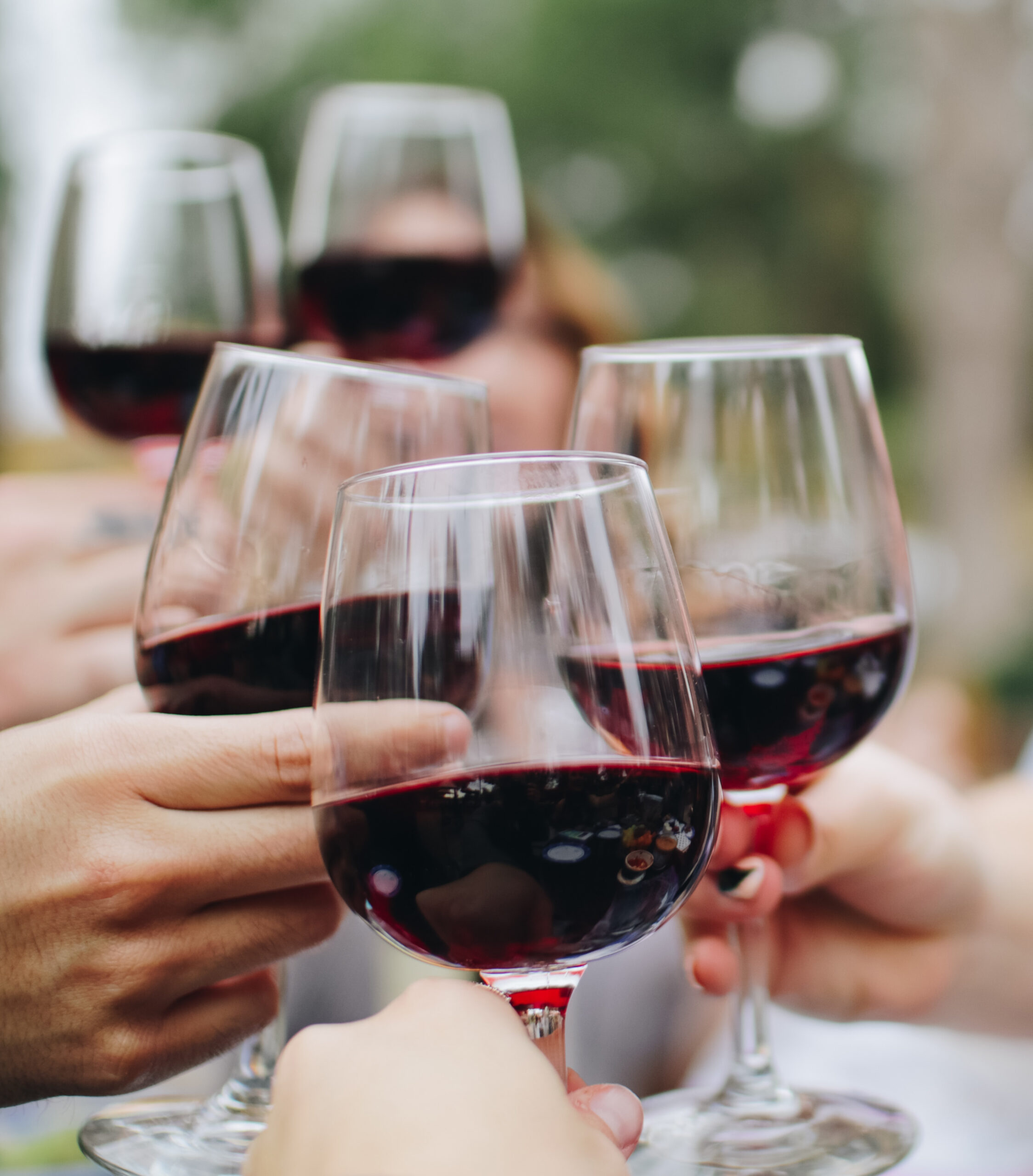 Boulder Burgundy Festival
Every year, top Burgundy winemakers, leading Burgundy collectors, wine writers and wine lovers from across the U.S. gather in Boulder for the Boulder Burgundy Festival, founded more than a decade ago by Boulder Wine Merchant owner and Master Sommelier Brett Zimmerman.
This non-profit event raises money each fall for local causes and scholarships for aspiring wine professionals.
Featured wineries have included D'Angerville and Roulot, just to name a few, and past wine writers who have participated include Eric Asimov (New York Times) and Master of Wine Jancis Robinson.
About Us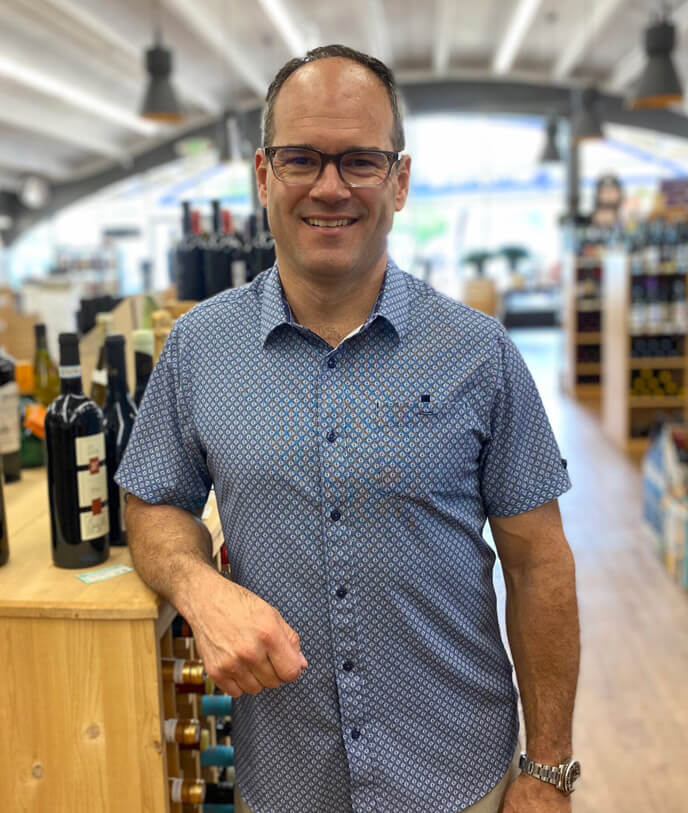 OUR EXPERTISE
Brett Zimmerman, Master Sommelier and Owner of Boulder Wine Merchant
Master Sommelier and wine industry consultant has more than 20 years of experience in the fine wine, spirits, craft beer, and gourmet food industry. He first started working in the restaurant industry while in college. His passion for enogastronomy soon led to work as wine director at one of Chicago's leading restaurants. He would later own and his manage his own restaurant in Boulder before deciding to buy the historic Boulder Wine Merchant, the city's oldest retailer of fine wines.