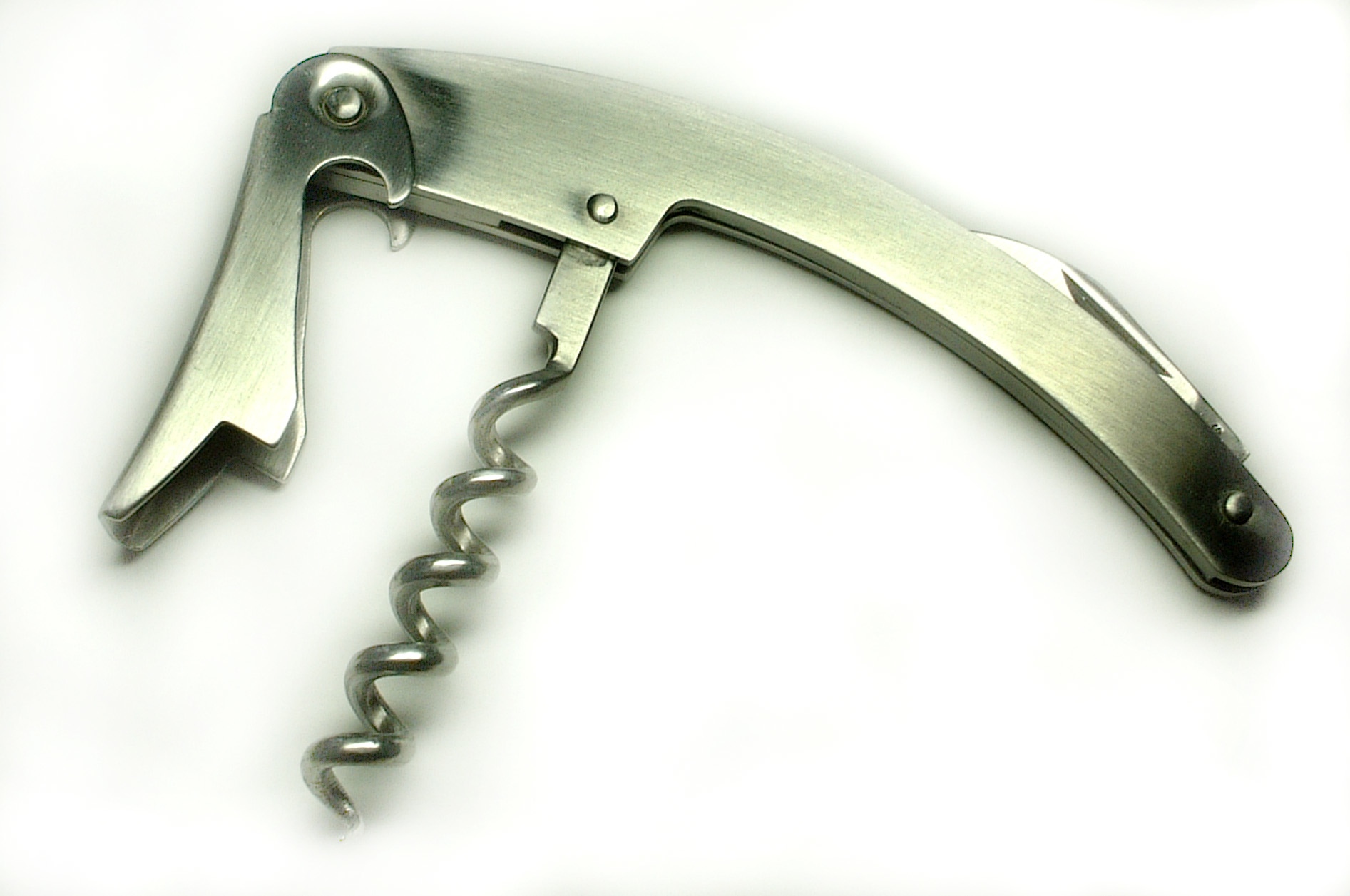 Your Wine Questions Answered: @AskASomm
There are many appealing aspects in the world of wine — far too many to ever list. But for me, I love the fact that each bottle can transport you to a place or even a time in history without leaving the comfort of your own home.
To think that I can taste something that is much older than I am — that's still alive and even improving — is just mindboggling.
The pleasures of enjoying a glass of wine with my wife might have sparked my interest in the business itself, but what got me really obsessed was meeting so many incredible people in the industry that are willing, even eager, to pass along their knowledge.
The Boulder Wine Merchant sets the standard for educating its staff and anyone off the street that takes an interest in wine, beer, or spirits. I'm proud to say I am now part of their team, even if it's the smallest of parts, and I consider myself lucky to know and learn from each of them.
With the new @AskASomm Twitter account and a soon-to-be-released question section on the homepage, everyone from everywhere will have the chance to learn just like I am.
There are no wrong questions to ask, so please feel free to reach out to the team of certified sommeliers for any advice in regards to food and beverage. I hope you find this a useful and exciting tool.
You can find @AskASomm on Twitter here >
Cheers,
Craig