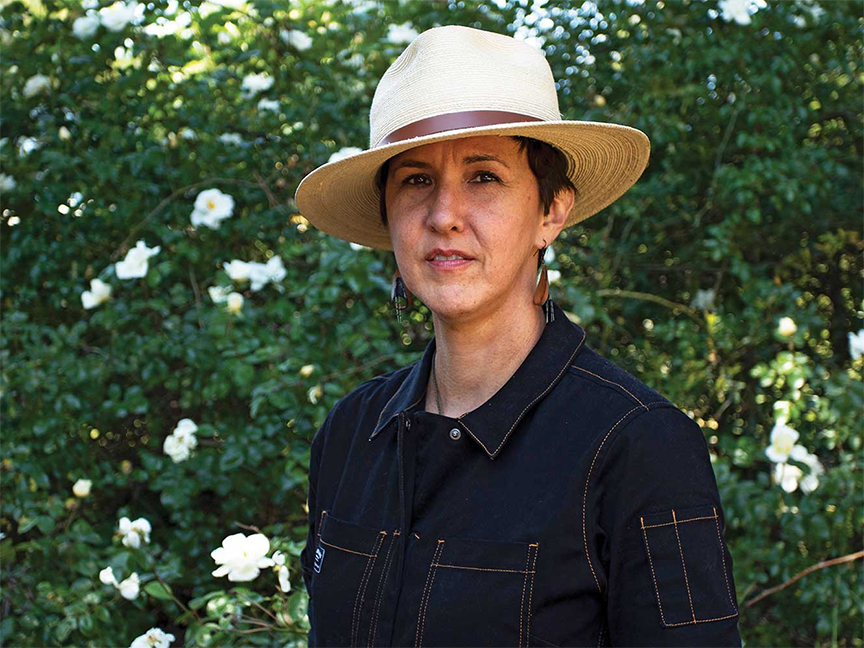 Elaine Brown, U.S. executive editor for Jancis Robinson, will be a featured speaker at this year's Boulder Burgundy Festival (Nov. 11-13).
Please note that Boulder Wine Merchant will be open on Labor Day, Monday, September 5, from 10 a.m. until 7 p.m.
Click here for this week's featured wines, including the Jean Perrier et Fils Pinot Noir 2019, Savoie ($14.98): "Aromas of brambly raspberries beside a barn lead into cherries on the sheer and supple palate. The tannins have a lovely satiny texture."
Please join us next Wednesday, September 7, from 5-7 p.m. for our weekly complimentary tasting where we will be pouring the following wines. We hope to see you then! Thank you for your continued support.

Domaine de Pellehaut "Harmonie de Gascogne" Gascogne Blanc 2020 ($11.99)
Cooper Hill Pinot Gris 2021, Willamette Valley ($17.99)
Perrini Negroamaro, Puglia 2020 ($16.99)
Aviary "Birds of Prey" 2018 Red Blend, California ($17.99)
It gives us great pleasure to share the news that our good friend Elaine Brown will be a featured speaker at this year's Boulder Burgundy Festival (Nov. 11-13).
She will be joined by Esther Mobley, San Francisco Chronicle wine columnist, and Carlin Karr, wine director for Frasca Food and Wine, for the long weekend's first seminar, "Sustainability in Burgundy."
And she will also be moderating the Sunday morning seminar, "Burgundy's Rising Stars: Chassagne Montrachet & Volnay."
Elaine Chukan Brown is the US Executive Editor for JancisRobinson.com. She is responsible for reporting on the California wine scene as well as expanding the site's coverage of U.S. wineries and sustainability topics. She was named Wine Communicator of the Year 2020/21 at the annual International Wine and Spirit Competition, a 2020 Wine Industry Leader in North America by Wine Business Monthly, and one of Wine's Most Inspiring People in 2019 by Wine Industry Network. She has also written for The World of Fine Wine, Wine & Spirits magazine, and her own Hawk Wakawaka Wine Reviews. 
But the coolest thing will be getting to rub shoulders and raising a glass with her throughout the three days of tasting and breaking bread — and many snails — with her and a simpaticissimo group of Burgundy collectors and lovers.
If you regularly read wine blogs, Elaine needs no introduction.
She's someone who reshaped the way we think about wine blogging as she pushed the envelope of digital enography over the course of more than a decade.
First through her groundbreaking work as an illustrator and then her reimagining of the blogosphere as a medium for personal, thought-provoking and socially conscious narrative, her voice has become a model for a new generation of wine-focused creators.
Over the years, she's always been keen to remember back to an early blogger trip to Friuli where her own new voice found its cadence. One such occasion was Jancis Robinson's announcement that Elaine had joined her corral of top wine writers in 2015. In that post, they share a deeply moving early essay by Elaine that many veteran enonauts will remember fondly. We highly recommend it.
Check out the festival site for more info and registration. Hope to see you there! Happy Labor Day Weekend.