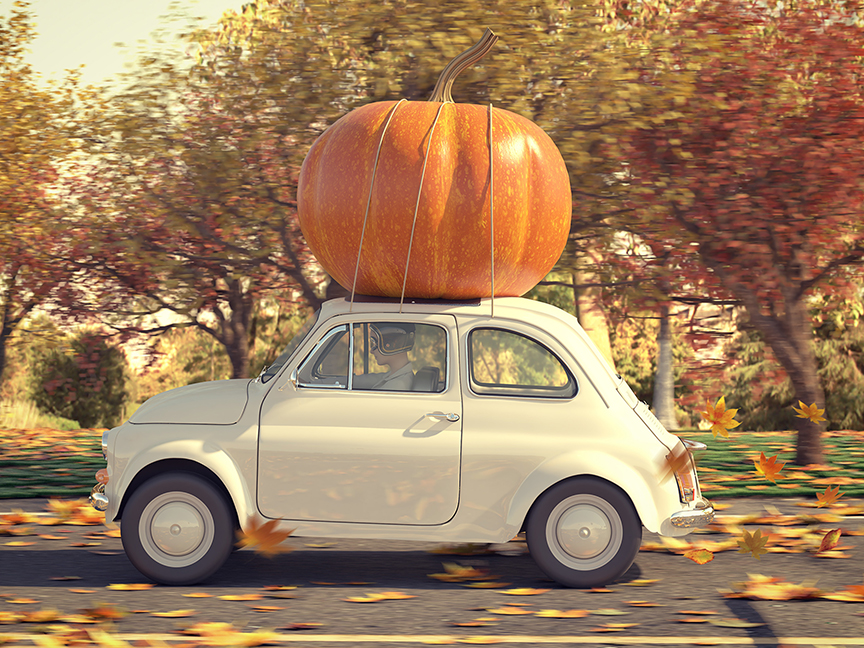 Holiday weekend hours and Thanksgiving Pairing Suggestions
Happy Thanksgiving, everyone!
Please note our Thanksgiving week hours:
Thanksgiving Day, 10am-2pm
Friday 11/24, 11am-7pm
Saturday 11/25, 10am-8pm
We will resume normal hours Sunday 11/26.
There will be no Wine Wednesday on 11/22.
For a traditional Thanksgiving Feast, we recommend versatile wines with a medium body and light tannins.
Our tried-and-true recommendations include Sparkling Wines, Chardonnay (including White Burgundy), Alsatian Whites, Beaujolais, Pinot Noir (including Red Burgundy), and Red Zinfandel.
Click here to see our Top Thanksgiving Wine Recommendations.
We also have plenty of craft beers, heirloom spirits, and even ready-to-drink no fuss cocktails. Please just let a staff member know what you are looking for and we will be happy to help you find what you need.
Thank you for your support! We wouldn't be here without you and we are truly grateful for our community here in Boulder and beyond.
Happy Thanksgiving!