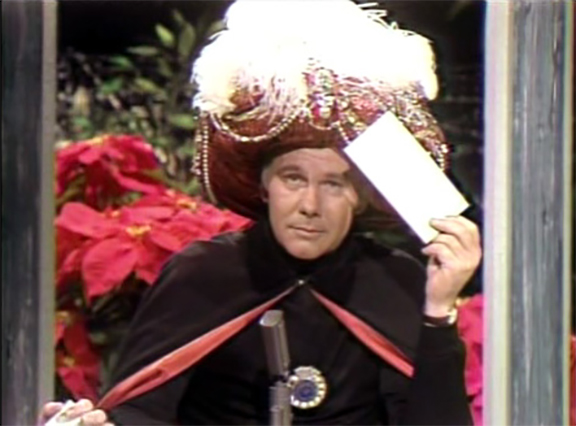 Wine predictions for 2016 by some of America's top writers
Welcome back, everyone, to the Boulder Wine Mechant blog and thanks for being here!
Ever since the wine renaissance swept the country a few decades ago, top wine writers, critics, and pundits have regularly posted their annual "wine predictions" for the new year.
For our first post of the new year, we'd like to share some of their insights here.
Happy reading and stay tuned for another year of the Boulder Wine Merchant blog.
(There have been other wonderful new year's predictions posts by some of our favorite writers but because they are behind paywalls, we can't share them here due to copyright issues.)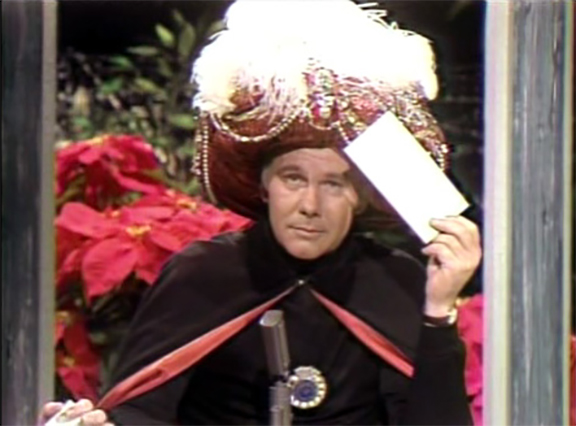 "Just as an experiment, I went to a good retail shop in San Francisco last week and scooped up a half-dozen different Mencía wines from the Bierzo and Ribeira Sacra districts in northwest Spain. My only criterion was price, with a cutoff of $25 (several were just $15). I knew none of the producers and cared nothing about vintage. Every bottle I tried was lovely; there wasn't a clinker in the bunch."
"Burgundy is still super hot, pulling in big bucks at auctions. But as trade in top Bordeaux drifts downward on international wine exchange Liv-ex and Burgundy seems priced for billionaires, Italian reds like Ornellaia and Sassicaia and 2010 Brunello di Montalcinos seem like bargains. But I'm looking to Piedmont as the next collectible territory for out-priced Burgundy lovers. Barolo and Barbaresco offer an awful lot of what makes Burgundy appealing–wonderfully scented, terroir-driven, food-friendly, complex reds from single vineyards."
"There are plenty of regions trying to rewrite their elevator pitch, whether it's the New Australia (super exciting, still rather expensive) or Canada or elsewhere. But California's reformation is still paying dividends, including a bit of progress on one of my major worries about it: that the interesting new wines are too expensive."
"The EU has already dumbed down the organic wine market, making the way for organic additives. Now, they are headed for the natural. I offer you the next big wine thing. Sulfite substitutions aimed at either reducing or eliminating the 'need' for the demonized element. Since 2004 there's been EU bucks behind this research and the celebratory studies, products and eager additive salespeople are hitting the market. Originally aimed at the rare customer with bona fide sulfite allergy, now there's another customer: the misguided who believes these products give them the path to make a natural wine."