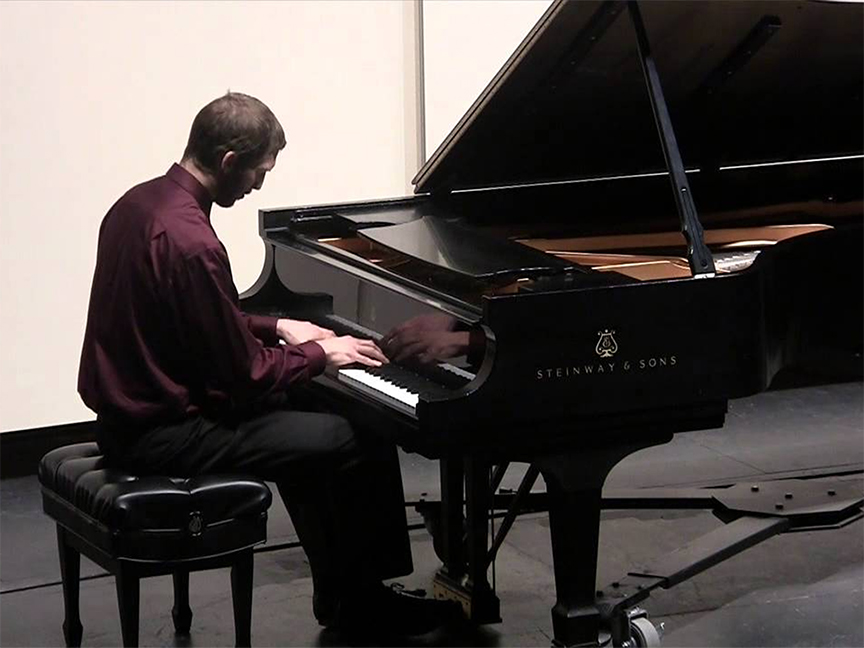 Boulder Burgundy Festival this weekend! Pianist Walt Lott joins for Grand Tasting.
The Boulder Burgundy Festival begins this Friday, October 20!
A few seats for the Friday night marquee dinner at Frasca have just become available. Click here to reserve.
There are also spots available for the Sunday morning seminar "Rethinking the Négociant" and the Grand Tasting Sunday afternoon. Click the links to reserve.
The Grand Tasting is an event that many Boulder Burgundy lovers look forward to each year. More than 200 wines will be poured, including many higher-end and exclusive labels. But the thing that really takes it over the top is the wine professionals who come out to pour: They are some of the top people working in our field and their knowledge of Burgundy is astounding.
And wait, there's more! The icing on the cake this year is that locally based concert pianist Walt Lott will be joining us for the Grand Tasting. And he'll be taking requests!
A note from Walt:
"As there is no shortage of excellent French music throughout the centuries, French compositions will constitute the bulk of my repertoire at the Boulder Burgundy Festival. Debussy's Preludes, Estampes, and Images, and Ravel's Le Tombeau de Couperin and Gaspard de la Nuit will certainly be on the menu. I find these works to be a great counterpoint to wine tasting: as a quality wine displays balance of weight, acid, tannin, et cetera, these pieces demand attention to the balance of tone, color, and dynamics. In addition, attendees can expect a smattering of Beethoven (I'm currently planning a recital series of all 32 Beethoven sonatas), Bach, Francois Couperin, and jazz standards. And as always, I encourage listeners to make any requests!"
Debussy and Burgundy? Sounds great to us! We hope to see you this weekend! Please click links above for event availability.