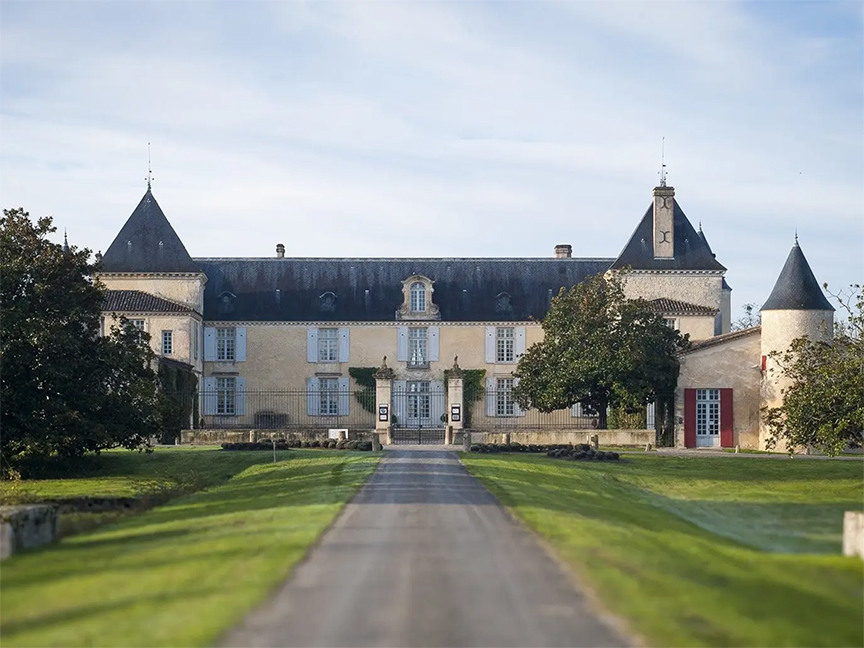 White wine from Bordeaux? Boulder Wine Merchant features white and sweet wines from the legendary land of red.
Last summer Brett and Jeff attended the Union des Grands Crus de Bordeaux trade tasting in Chicago where they were impressed by the overarching quality of the 2019 vintage from Bordeaux. But they were equally impressed by the growing number of the region's white wines and sweet wines that are becoming available in the U.S. as many American wine lovers and wine professionals have begun to look beyond Bordeaux's legendary red wines.
For next week's complimentary tasting (Wednesday 2/1), we are going to pour four of our favorite white and sweet wines from Bordeaux. They are part of a broader offering of wines, many of which Brett and Jeff discovered at the Chicago event last June. Look out for more of these gems in coming weeks.
While most people know and love Bordeaux for its long-lived and powerful expressions of Cabernet Sauvignon, Cabernet Franc, and Merlot, the region's sweet wines are often overlooked by American wine lovers. Even fewer wine enthusiasts know that Bordeaux also makes some of the world's most coveted dry white wines from Sémillon and Sauvignon Blanc, the same grape varieties that are used to make Sauternes, the region's "dessert" wine.
Please join us next week as we taste the following four wines, including the Lions de Suduiraut by Château Suduiraut (above) in Graves, one of our favorite Sauternes, a wine that the French like to pair with savory dishes — most famously with foie gras. Don't miss these extraordinary wines from the legendary land of red!
Petit Freylon "Marguerite" Bordeaux Blanc 2020 ($9.99)
Château Graville-Lacoste Graves Blanc 2020 ($24.98)
Alto de Cantenac Brown Bordeaux Blanc 2019 ($49.98)
Lions de Suduiraut Sauternes 2015 ($29.98/375mL)
Click here to see our complete offering of white and sweet wines from Bordeaux.