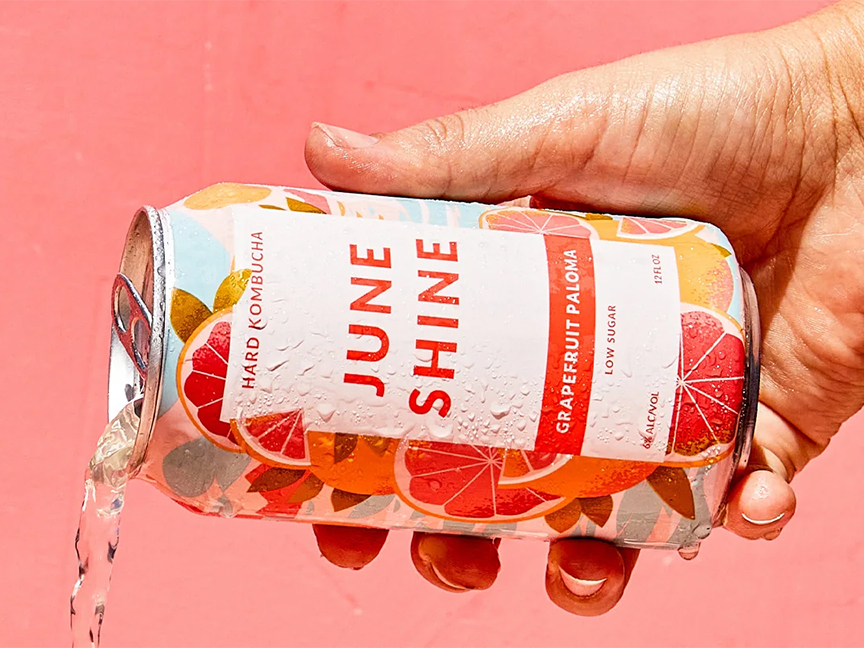 Upcoming tastings at Boulder Wine Merchant.
Tomorrow, Friday, July 21, 4-6pm, we'll be pouring Juneshine Hard Kombucha, which is handcrafted in San Diego, California, with real, premium ingredients. The tasting is complimentary and reservations are not required.
At next week's complimentary tasting, Wednesday, July 26, 5-7pm, we'll be pouring the following July features:
Aveleda "Fonte" Vinho Verde NV, Portugal ($9.99)
Riff Pinot Grigio 2021, delle Venezie, Italy ($14.98)
Bliss Pinot Noir 2019 Mendocino, California ($18.99)
The Wolftrap 2021 Red Blend, South Africa ($9.99)
And icing on the cake: Colorado-based concert pianist Dr. Walton Lott will be returning to perform for the Wednesday event. He's wonderful!
Thank you for your support! We hope to see you soon!