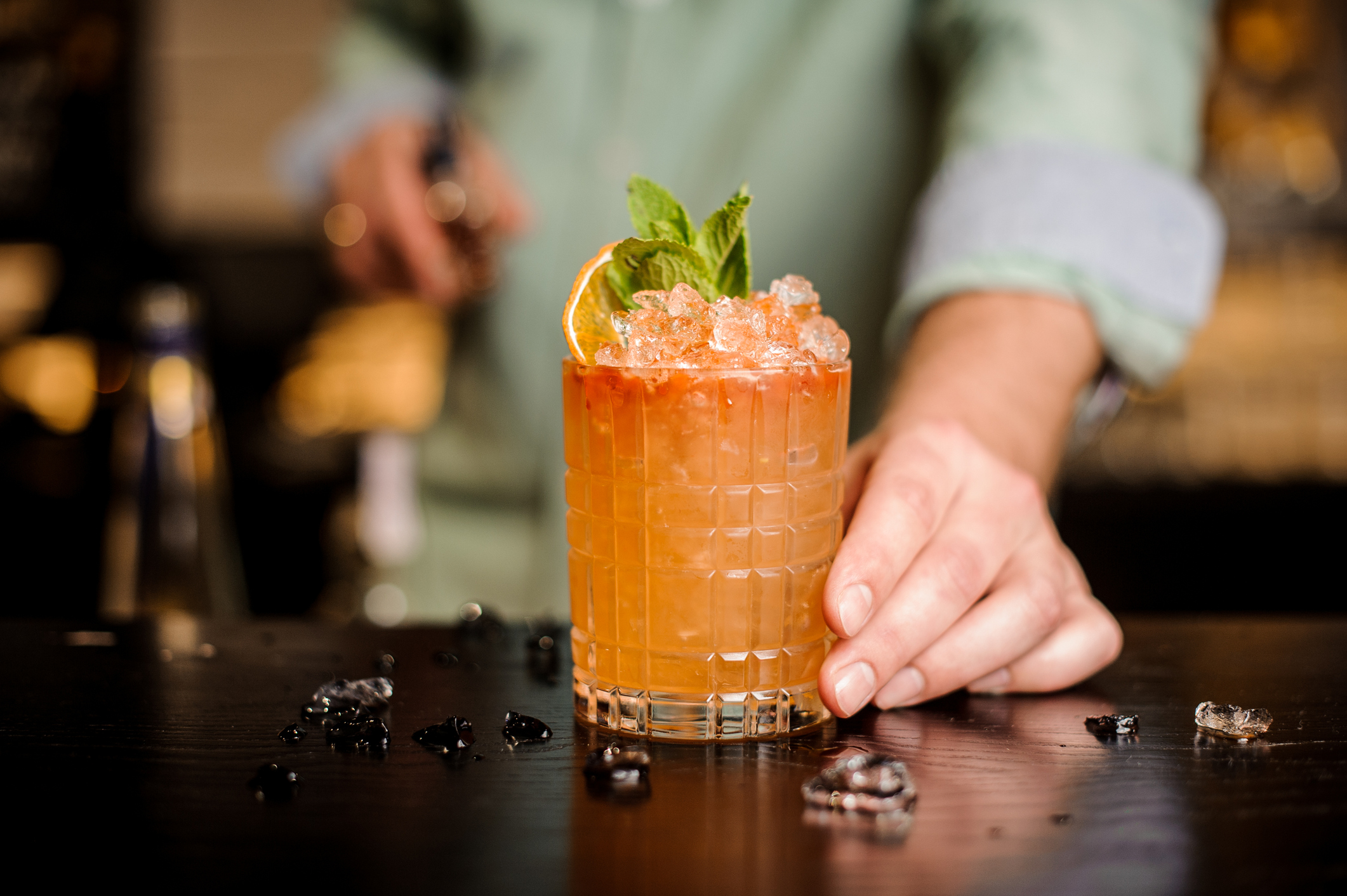 Top 5 Non-Alcoholic Spirits for a Healthier 2022
Getting healthy for the new year is always a popular resolution. And chances are, you've indulged during the holidays and are ready to kickstart into a healthier routine.
It can feel like the holidays are all about drinking — office parties, New Year's events, and family dinners. It's no wonder 1 in 5 American drinkers* participated in Dry January in 2019!
Maybe you're ready to take a break from alcohol and opt for a healthier beverage. Alcoholic beverages can contain a lot of sugar — which doesn't help if you're looking to lose weight or work on your exercise routine.
But where do you buy non-alcoholic spirits? And are there non-alcoholic spirits out there that taste as good as the real thing?
At Boulder Wine Merchant we do more than offer a highly curated selection of wine, beer, liquor, and food pairings. We're also your go-to place for non-alcoholic spirits. 
This January, you can still enjoy a delicious "mocktail" with the best non-alcoholic spirits (and you might even prefer it)! By replacing your beverage of choice with a non-alcoholic mixed drink, you can save yourself the hangover and feel better the next day — no matter how much you indulge.
Let's start 2022 off right. Check out some of our best-selling non-alcoholic options to jumpstart your year as the healthiest one yet!
1. Dhōs Non-Alcoholic Gin
Who doesn't love a good G&T?
As of the past year, 71% of consumers* report they'd substitute a non-alcoholic cocktail for alcohol, including classics like a gin and tonic. 
You don't have to sacrifice your taste for this delicious non-alcoholic alternative. Sugar-free and with zero calories, you'll be making the healthiest choice of 2022 with this non-alcoholic gin.
Dazzle your palate with juniper berries, fresh pine, and dried citrus as you add this to some tonic. Go ahead, have another!
Shop our non-alcoholic gin at Boulder Wine Merchant >
*Source: Dhōs
2. Dhōs Non-Alcoholic Orange Liqueur
The best non-alcoholic cocktails are ones that you don't even realize are non-alcoholic!
If you love cocktails with Triple Sec, Dhōs Non-Alcoholic Orange Liqueur is your new favorite replacement. You'll taste mouth-watering navel oranges, sweet vanilla, and a hint of menthol to add depth and a cool finish.
This rich and citrusy liquor packs a punch for any Margarita, Paloma, or mixer without leaving you feeling terrible in the morning.
Add drinking this non-alcoholic spirit to your New Year's resolution >
3. SeedLip Garden 108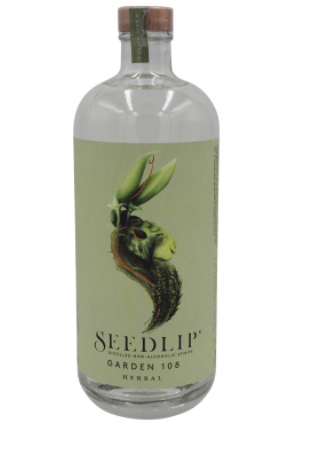 There's nothing better than a fancy craft cocktail while you're out on the town. But what if you could make your own at home and fill yourself with ingredients that are actually good for you?
SeedLip Garden 108 makes it easier than ever to stick to your New Year's resolution. With fresh rosemary, thyme, spearmint, and hops, your gut will thank you after every sip. Substitute it for your favorite cocktail recipes like a Ginger Highball, Whiskey Sour, and more!
Find this floral and fresh non-alcoholic spirit in our store >
4. Heineken 0.0 Non-Alcoholic Lager
For nights when you want to kick back and enjoy a beer, maybe during a sports game or paired with a hearty winter stew, opt for something just as tasty (but better for you).
If you love Heineken, you'll love this 0.0% non-alcoholic beer that you won't even notice is non-alcoholic. Pair it with a Super Bowl party or enjoy one during a summer barbecue — the options are endless!
Sip a non-alcoholic beer this year >
5. Wellbeing Hellraiser Non-Alcoholic Amber
When you want a darker ale but don't want to feel weighed down, go for this non-alcoholic amber ale that's hop-forward, vegan, and only 80 calories.
German Olympians drink a lot of this NA beer because it's hydrating and it doesn't get in the way of winning gold medals. It's safe to say this non-alcoholic beer will have you feeling amazing during any activity!
Pair it with family game night, after a day on the slopes, or just when you feel like having a dark beer.
It's the perfect non-alcoholic beer for any craft beer enthusiast >
Start 2022 Healthier Than Ever
New Year's resolutions don't have to die after the first week of January. Drinking less can be a great habit to maintain a healthier lifestyle without sacrificing what you love.
The best part about cutting back is getting to experience delicious non-alcoholic alternatives! Opting for non-alcoholic beers, liquors, and spirits is an excellent way to enjoy your favorite cocktail or beverage without the Designated Driver, fussy gut, or hangover the next day.
You might surprise yourself. Sometimes non-alcoholic drinks are even better than the alcoholic ones!
Whether you don't drink or you're looking for a detox after the holidays, shop our non-alcoholic spirits >