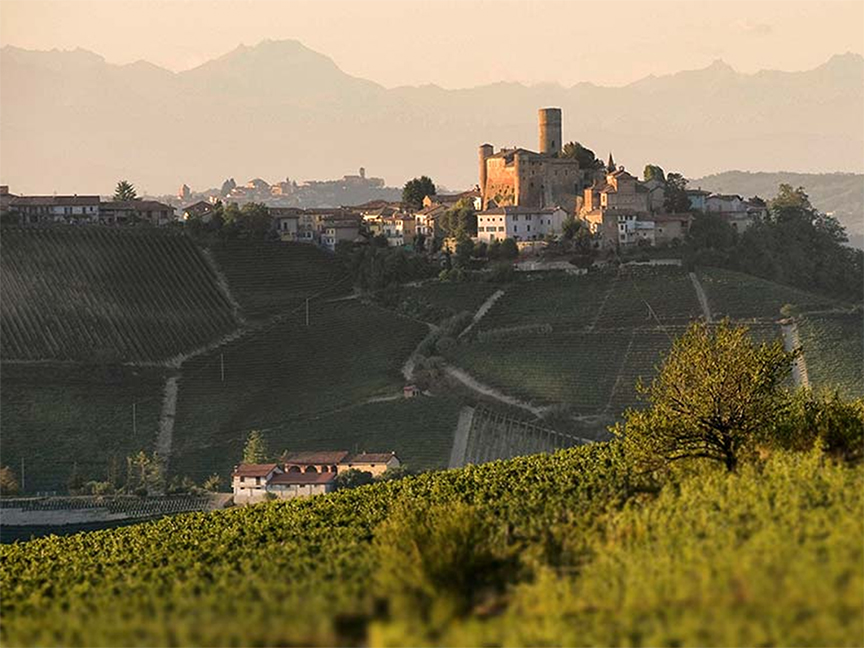 Timeless: The Wines of Vietti (Castiglione Falletto). Newly released 2019 vintage.
In what has become a longstanding tradition here at Boulder Wine Merchant, we are pleased to present the the following new releases from Vietti in Castiglione Falletto. Wine writer Antonio Galloni, who named Vietti his winery of the year in 2022, had nothing but high praise for the 2019 vintage by veteran winemakers Luca Currado and Elena Penna.
Barolo Brunate 2019
Barolo Cerequio 2019
Barolo Monvigliero 2019
Barolo Ravera 2019
Barolo Rocche di Castiglione 2019
Barbaresco Roncaglie Masseria 2019
These are all stunning, iconic expressions of Nebbiolo and Barolo at its best.
As Barolo watchers will tell you, Vietti has gone through ownership and management changes in recent years. These wines are among the most recent vintages made by Luca and Elena. We couldn't be more thrilled to be able to offer them to you here.
Click here to see our complete Vietti offering, including older vintages, large format, and their Barbera and Moscato d'Asti.
Hidden Barn Whiskey Tasting 4/14
On Friday 4/14, we will be hosting Nate Winegar, partner and brand ambassador for Hidden Barn Whiskey, for a complimentary tasting from 5-7 pm.
He'll be pouring two distinct bottlings:
Hidden Barn Kentucky Straight Bourbon Whiskey Series 1, Batch 5 ($72.98)
Hidden Barn Kentucky Straight Bourbon Whiskey Series 2, Batch 1 ($72.98)
Wine Wednesday 4/19
At next week's complimentary tasting, Wednesday, 4/19, from 5-7 pm, we will be pouring the following wines from April's features. We hope you can join us. Thanks for your support.
Château de Courcelles Beaujolais Blanc Chardonnay 2020, France ($17.99)
Spier Wine Farm "Million Trees" Chenin Blanc 2022, South Africa ($16.99)
Ostatu Rosé 2021 Rioja, Spain ($12.99)
Los Morros Carménère 2019, Central Valley, Chile ($14.99)