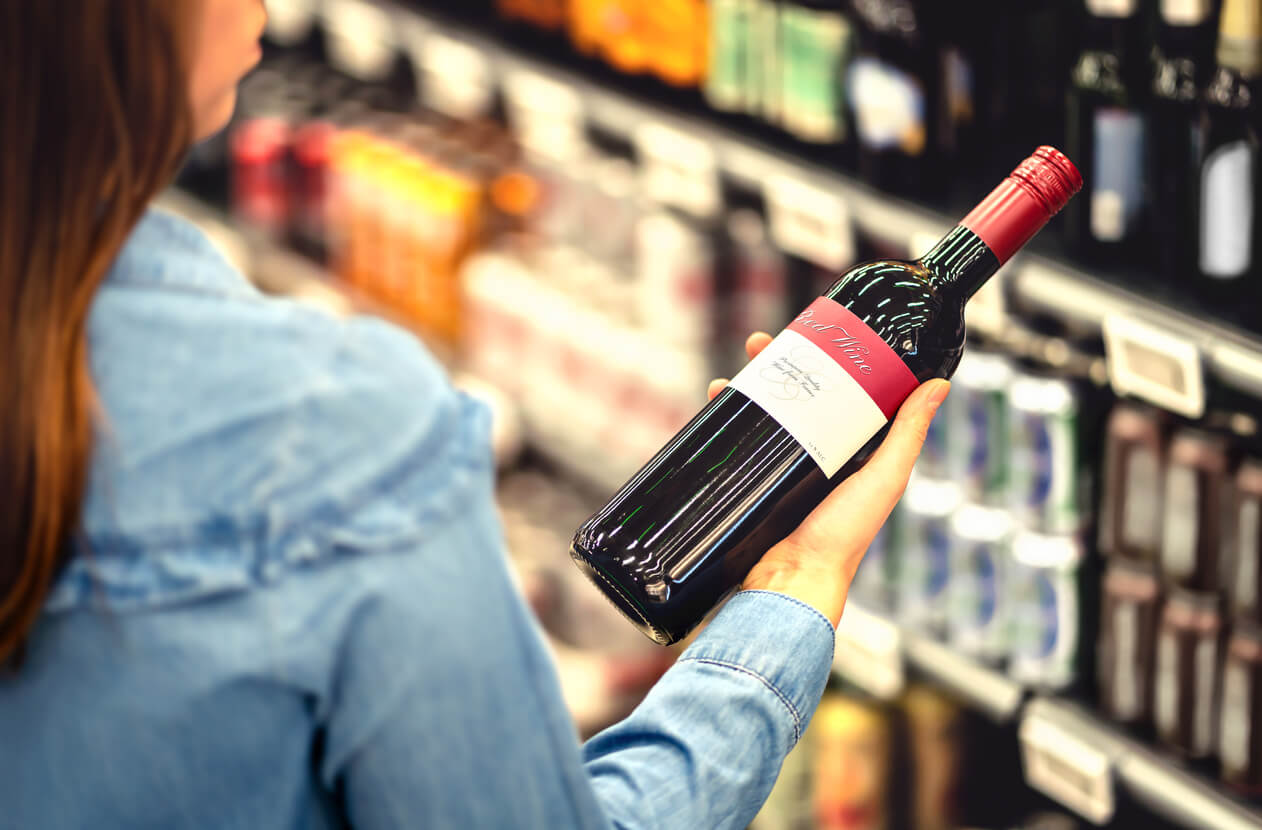 The Best Affordable Burgundy Wines (And How to Find Them)
Boulder Wine Merchant owner and Boulder Burgundy Festival founder Brett Zimmerman MS launched the festival more than 10 years ago. He saw that the pricing of wines from Burgundy was becoming prohibitively expensive for people passionate about the wines.
And that was more than 10 years ago!
At the time, the #1 Burgundy event in the U.S. was The Paulée in San Francisco and New York. But the price of admission was so steep that only those cities' wealthiest residents had the disposable income to afford them.
As he has said each year when he presents the festival, Zimmerman wanted to create a similar experience as the Paulée (a charity event, like the Boulder gathering, for which he has volunteered his services as sommelier many times over the years).
But he wanted to make sure that there were a wide variety of events at different price points. Something for everyone, you could say, and a way to make Burgundy approachable to a wide range of wine lovers, from the experienced to the newbie.
Now, as the festival celebrates its 12th year, it's widely considered one of the best Burgundy events in the U.S.
Burgundy Pricing is Out of Control
Today, the prices of wines from Burgundy across the board — whether Chardonnay or Pinot Noir — have become expensive even for those who've collected them for years. Wines that were once easily in reach of collectors with the means to buy them are now so expensive that only a small group of extremely wealthy wine lovers can afford them.
Adding to the frustrations of people who have drunk these wines for years is the fact that allocations and availability have also become an issue. Because wines are sold today across the globe, the demand for top wines from Burgundy has become more competitive than ever.
Collectors and sommeliers used to compete for allocations against people in their own country. Today, a collector in New York must vie with counterparts from Honk Kong, London, Paris, and Moscow.
The Allocation Game
Brett wrote an impassioned blog post about this very subject early this year. He was applauded by his wine industry peers for drawing attention to a growing problem that has been reshaping the wine trade for some time now.
The events of 2020 and the logistical headaches (and subsequent added costs and delays) have only made the problem even worse since the publication of that post.
"Young people are increasingly turning to beer, cider, and even cannabis as their preferred category," he wrote in the article. "If pricing trends continue in this manner, there won't be anyone left to buy and drink these wines in America."
Whether he's stocking wines at the store or sourcing wines for top clients at The Boulder Burgundy Festival, Brett is committed to delivering as much value as he can. And perhaps more importantly, he makes sure to diversify his offerings so that the wines are available at a wide range of price points.
What is Value in Burgundy?
Value-driven Burgundy sounds like an oxymoron today, doesn't it?
But despite what many frustrated and crest-fallen Burgundy lovers now fatalistically believe, there are still value-driven wines from Burgundy available in the U.S.
There are even high-quality wines from top estates, that land on the shelves of U.S. retailers like the Boulder Wine Merchant for around $30.
And roughly $50 can deliver "special occasion" wines for those who want to celebrate a life event with something truly superb. While you're probably not going to find great Burgundy at under $15, there are still extremely compelling wines out there that you can take home for about double that price.
How Do You Find Value-Driven Burgundy?
That's where Master Sommelier Brett Zimmerman and the Boulder Wine Merchant come in!
Part of the wine retailer's mission is to source wines that meet the needs of the community that they serve. Brett and his staff are constantly meeting with sales reps, and tasting hundreds of wines. Before 2020, Brett made regular trips to Burgundy to meet and taste directly with the people who grow and make the wines.
We are so lucky to have Brett and a strong community of leading wine professionals in Boulder. Thanks to them, Boulder is one of the best places in the U.S. to drink wine — from Burgundy and beyond.
Aligoté, Burgundy's Secret Weapon
One of Brett's favorite affordable Burgundy wine is Aligoté, a traditional white grape that is now enjoying a renaissance in France and in the U.S. It makes for lighter but sometimes equally compelling and complex notes than its more "noble" counterpart Chardonnay.
And the quality is astounding. These are Burgundy wines made by some of the most famous winemakers in the world! Even though they cost a lot less than Chardonnay and Pinot Noir, they are still representative of their domaine's standard for excellence.
Brett is such a fan of this variety that he decided to add a new component to this year's festival: An Aligoté Tasting and Seminar led by leading American wine writer Alice Feiring, a James Beard winner for Journalism and the author of countless books on wine.
The event, which features 6 wines made from Aligoté by some of Brett's favorite producers, costs just $95 per person.
Taste the Best Burgundy Wines in the World
While you're at the festival, we highly recommend that you check out the Grand Tasting. For just $125, you get to taste hundreds of top wines from Burgundy, poured by some of our country's leading wine professionals.
It's a fantastic way to wrap your mind and heart around one of the most coveted wines on the planet.
Explore our collection of affordable Burgundy wines in stock >