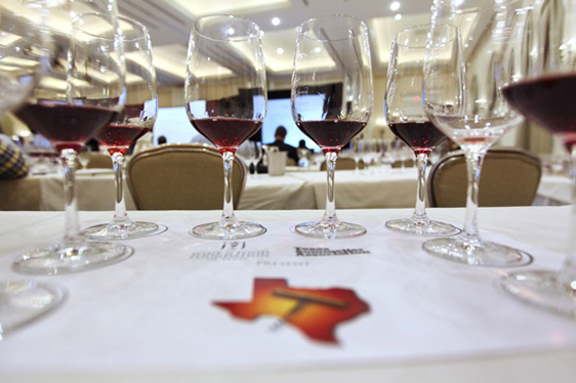 Texsom, one of our country's most important gatherings for fine wine education
This weekend, hundreds of our nation's top wine professionals will converge on Dallas, Texas for Texsom, the state's annual sommelier conference.
Last year, nearly 600 persons attended, including thirty-four Master Sommeliers and four Masters of Wine.
More than 150 wines were served at event seminars and more than 200 were poured at the grand tasting held on the last day of the conference.
The event, which began as a grass-roots affair in 2005, has grown into an international event and winemakers and wine luminaries from across the globe fly into Texas — at the peak of summer heat! — to attend.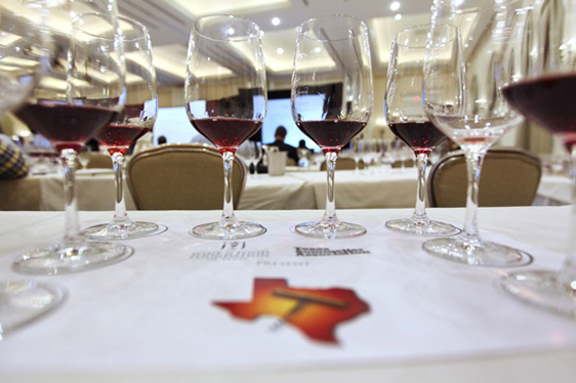 A number of our friends and favorite wine personalities will be there, like Levi Dalton, celebrity sommelier and New York-based wine writer (he is the wine editor for Eater.com's national feed and his podcast, I'll Drink to That, is immensely popular among U.S. wine professionals).
Rajat Parr (California), Laura Maniec (New York), Shelley Lindgren (California)… the list goes on and on: it's a who's who of the leading wine experts in our country and the world.
The conference also hosts certification testing for scores of Guild of Sommeliers candidates as well as the "Best Texas Sommelier" competition.
But the thing we like the most about this amazing gathering is that it reflects the growing interest in fine wine in America today.
Even just five years ago, people may have laughed when you said "I'm heading to Texas for a sommelier conference." It wasn't so long ago that San Francisco and New York were our sole wine "epicenters."
But today we've reached a tipping point: great wine and great wine education isn't just for the two coasts anymore.
And that's a good thing for everyone.
Jeremy Parzen
follow Jeremy @DoBianchi
Image by Courtney Perry, courtesy of Texsom.