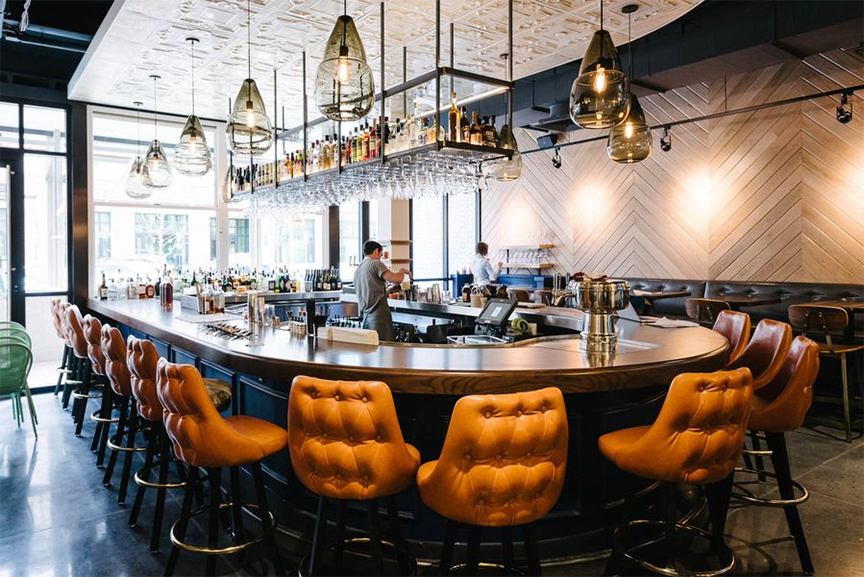 Sunday Chablis Brunch at Arcana: The Perfect Coda to a Weekend of Great Burgundy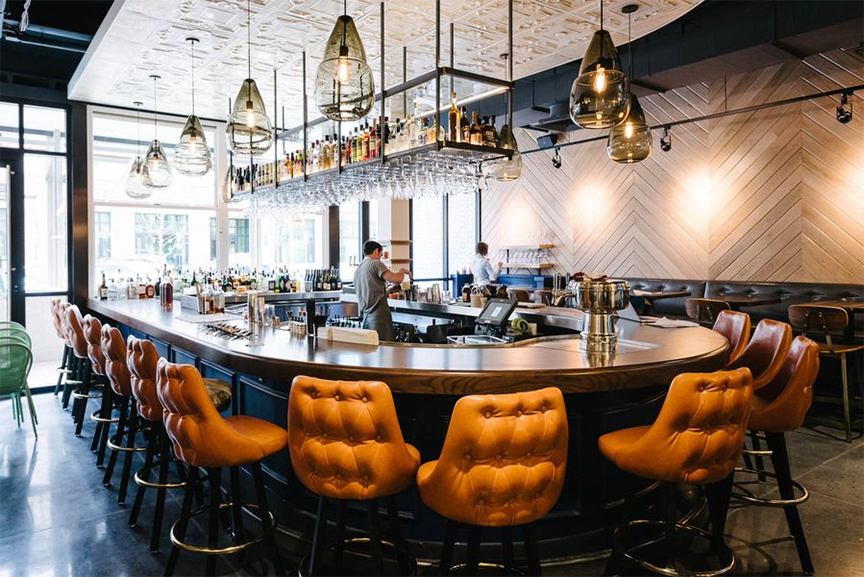 From the first year Master Sommelier Brett Zimmerman organized the gathering, the mission of the Boulder Burgundy Festival has been to offer its guests a value-driven Burgundian experience. And there is perhaps no event that better achieves that goal than the Sunday Chablis Brunch, to be held this year at one of Boulder's favorite food-and-wine destinations, Arcana.
The caliber and breadth of the wines alone is worth the price of admission. And the homey touches that Arcana adds to its world-class food only sweeten the deal.
It's also the last meal that guests share together before they head to the Sunday Burgundy Seminar (which features New York Times wine critic Eric Asimov and celebrity sommelier Raj Parr this year) and the Grand Tasting.
There couldn't be a better way to catch up with fellow guests and trade tasting notes: A meal of Sunday-morning comfort food paired with a brilliant selection of mineral-driven, mouth-watering Chardonnay from Chablis.
Click here for registration details for this year's Chablis Brunch at Arcana.
Image via the Arcana Facebook.