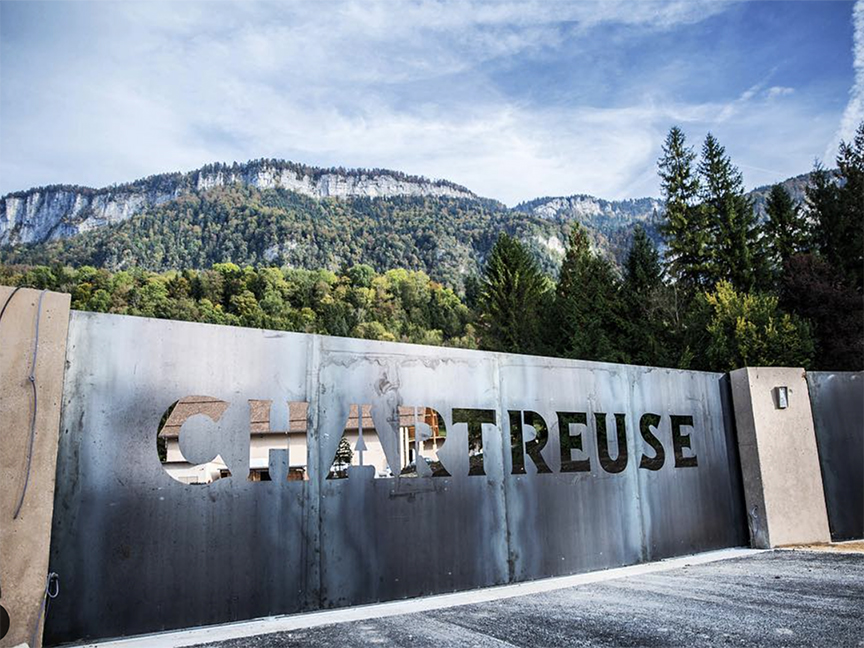 Stocking stuffers at Boulder Wine Merchant! Happy holidays!
Merry Christmas, everyone! Happy holidays!
Please note that we will be open on Saturday, Christmas Eve, 12/24, from 11am until 7pm. We will be closed on Christmas Day, Sunday, 12/25.
For next Wednesday's complimentary in-store tasting, 12/28, 5-7pm, we will be pouring a selection of sparkling wines for your New Year's Eve celebration.
Looking for last-minute gift ideas? We've got plenty of stocking stuffers ready to go, including gift certificates, Boulder Wine Merchant signature wine openers (selected especially by Brett), bitters samplers, gourmet chocolates, and much more!
Click here to see all of our current stocking stuffers.
But the one we are most excited about is the Elixir Végétal de la Grande-Chartreuse, which has just recently been authorized for sale in the U.S.
Elixir Végétal is rumored to be the original precursor to Chartreuse in the 9th century. Carthusian monks crafted this mysterious recipe comprised of 130 plants. This medicine was their "elixir of long life." As it was distributed to the local population, people began diluting the elixir and enjoying it as a beverage. The monks then crafted "regular" Chartreuse to be a beverage.
Elixir Végétal has just recently been permitted to be imported to the U.S. (The TTB isn't a fan of 'secret' recipes.) With the current shortage of Chartreuse, this is something fun and new that is helping to tide us over. At 69% ABV, a little goes a long way. Its aromas are enthralling. Play with sipping (or smelling, really) it straight, diluted, or play with it as cocktail bitters.
Thank you for all your support in 2022! We wouldn't be here without you!