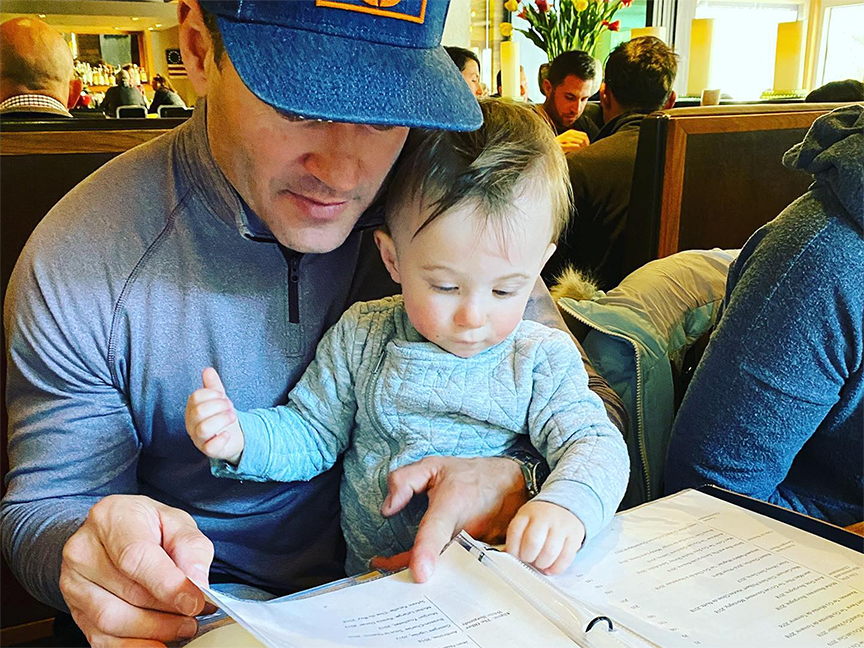 Not your average dad day gifts.
We know, we know. You are being bombarded by emails and mailers with offers of "Gifts for the Dad Who Has Everything." It's that time of the year, after all.
But here at Boulder Wine Merchant, we are confident that our Father's Day gift selection goes above and beyond the standard "dad tie" or steakhouse gift card.
For the wine loving dad who has everything, Brett has sourced a number of professional-grade wine service tools that will add to any connoisseur's enjoyment.
One of the items we are super geeked about is the Portae wine cradle (below). Designed by the former wine director at NoMad in New York, Ryan Bailey, the cradle is the ideal tool for presenting, decanting, and serving old-vintage wines.
Even the most experienced collectors will be impressed by how it works. Check out this Instagram post where Ryan explains how to use it.
Another one we think dad will like is the Durand Wine Opener, a tool conceived especially for extracting a delicate or crumbly cork from an older bottle. Again, this is a state-of-the-art instrument that Brett has sourced especially for the shop.
These are the type of wine accessories used by top sommeliers like him. Not the average dad day gifts.
Click here for the complete selection of gifts For the Wine Loving Dad Who Has Everything.
To all the dads out there from all the families at Boulder Wine Merchant, we wish you a happy Father's Day! Drink something grand!