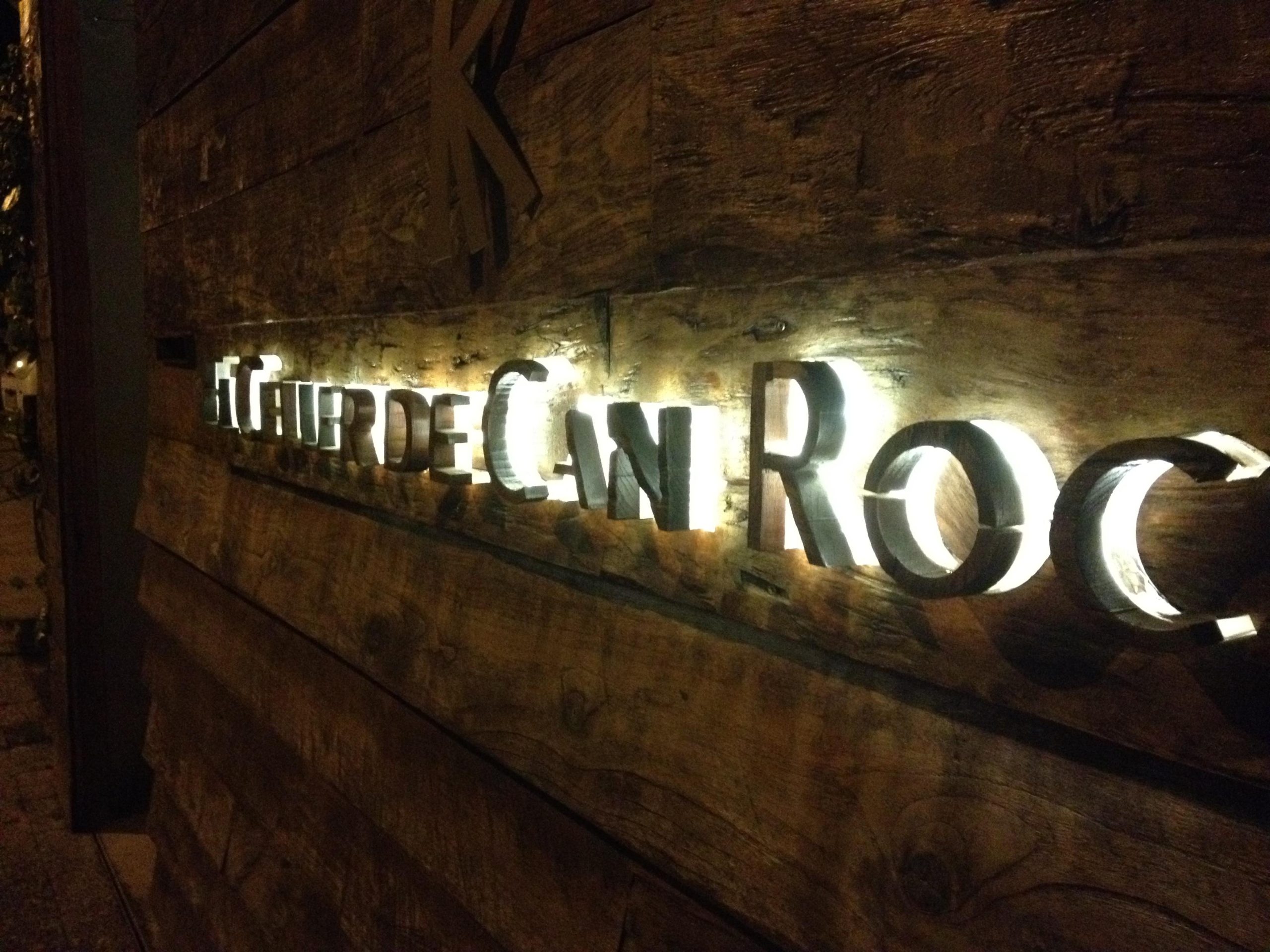 Myself and El Celler de Can Roca
Before I jump into my first blog for the Boulder Wine Merchant, I'd like to let you know a bit about myself. What seems to keep defining me is the fact that over the last seven years I've been racing a bicycle professionally for a number of the top teams in the world. Along the way I have built a second home with my wife, Courtney, in the northern Spanish city of Girona. Spending most of the year over in Europe has opened doors that I never knew existed, including those into the food and wine world.
I remember my first extended stay over in France in 2005 with the TIAA-CREF team at the time. We were based out of a small farmhouse in Provence, on the lower slops of Mont Ventoux for the month of June. Occasionally, when our daily training was behind us, the team owner, Jonathan Vaughters, Will Frischkorn – former professional and now owner of Cured – and I would venture out into the Rhone Valley to visit a few vineyards.
Being twenty at the time, and knowing absolutely nothing about wine, I was in way over my head, but that trip changed the course of my life. What I had considered to be just fermented grape juice became so much more. Each vineyard we visited had a story to tell, and to my surprise the wine was capable of telling those stories. Everyone seems to have their "it" moment in wine, where the wine transported them to a time or place in ways they never imagined. This was my "it" moment and the start of a new passion.
Since that trip back in 05' the wine bug has been steadily growing inside me. Although I am still competing at the highest level in the sport of cycling, I have recently started working a few hours a week at the Boulder Wine Merchant. Brett Zimmerman and the entire staff have been amazing to work with and learn from. It might look like a simple wine shop from the outside, but the knowledge base of the staff here is quite remarkable. Even though I am far from qualified to be sharing the floor with the staff of the BWM, I realized how lucky I am to be giving the chance to learn from these masters.
Now that you know where I'm coming from, we can move onto the reason for this post.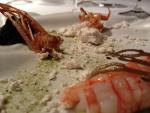 This past November, I spent the week of Thanksgiving over in Girona with Courtney. It's not often that we get to spend some quality downtime together in Spain. I am either racing in some other country or trying to recover from a race that I just completed. This past trip was an effort to make up for lost time. Both of us plan our days – our lives to an extent – based around the next meal or next bottle of wine, so you can imagine that we were hard-pressed to cram in all of our favorite spots in a week's time.
Topping the list was our Thanksgiving dinner at El Celler de Can Roca, currently the second best restaurant in the world. Like putting a score on a wine, I'm not quite sure how you can rank a restaurant as so much more is involved to complete the experience. No matter how you look at it, a dinner at Can Roca is not to be forgotten. Instead of trying to put words to the indescribable, I'll let the pictures do the talking. We both had "The Feast," a fourteen-course meal. Although, I think you just lose count after the fourteenth course as it always turns into a lot more. Here's a brief look.