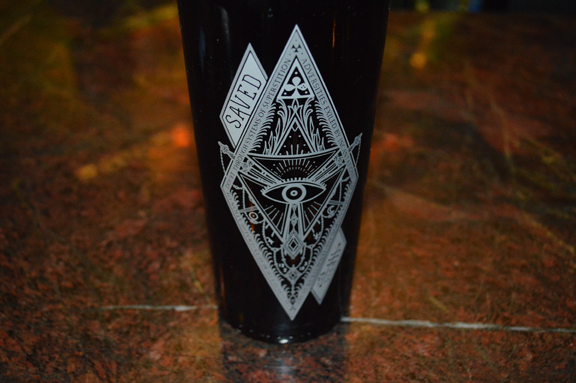 In an increasingly demotic wine world, there's room under the sun for all
Last week, I inadvertently accepted an invitation to a preview of an outdoor weekend "wine fest" here in Houston. I won't go into the details but by the time I realized what kind of wines were being poured, it was too late to decline politely.
The centerpiece wine in the tasting was a California red blend by a legacy Napa grape grower and winemaker and a celebrity tattoo artist.
Curious about the wine, I looked it up on the winemaker's site. Here's how the tasting notes and technical info read:
A robust, powerful wine with a big personality and a generous finish. It is big, bold and rich, with pedigree sourcing from California's finest regions.
An eclectic blend of grapes deliver rich color and full-bodied flavors: red currant, black cherry and black olive. Soft tannins balance well with distinct oak flavors – French oak for vanilla and coconut; American oak for caramel, créme brûlée and coffee.
[The wine is made using] 31% Zinfandel, 23% Carignane, 12% Petite Sirah, 11% Malbec, 10% Merlot, 9% Petit Verdot, 2% Mixed Blacks, 1% Ruby Cabernet, 1% Syrah.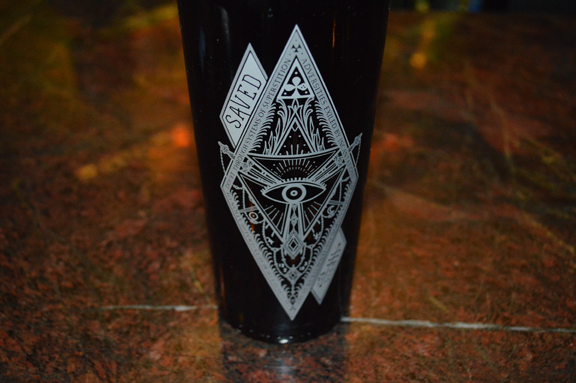 In the age of the "new California" wine and in a time when fruit bomb Merlot and oaky and buttery Chardonnay trends seem to have faded among the wine intelligentsia, it may be hard for some — like me — to believe that wines are still made and marketed like this: "Big, bold and rich… with distinct oak flavors."
But the fact is that the "big" California style still enjoys an immense and intensely loyal following throughout the United States.
Houston recently hosted the In Pursuit of Balance traveling tasting. It was a first time that the association held the tasting outside of San Francisco and New York. (The members of the group are aligned in their leaner, more "balanced" and old world style of Chardonnay and Pinot Noir; Jasmine Hirsch and Raj Parr are the groups co-founders.) Both the consumer and trade tastings were packed to the gills. It was enough to make you think that even a city like Houston, which has only recently become an important destination for the wine trade, has turned the corner on the "big" California fad.
"How do you select the wines?" I had asked the wine director of the restaurant where the wine fest will be held tomorrow.
"We give the people what they want," he said without missing a beat.
It's remarkable — at least to me — to think that the two events, In Pursuit of Balance and the wine fest, were scheduled just weeks apart in the very same city. The venues lie just across town from one another. But there might as well be light years between them.
It's true that more and more, tastes are shifting away from the style of wine that Mondavi and Robert Parker, Jr. helped to make so popular in the 1970s and 1980s.
But it's also true that the vast majority of consumers in the U.S. want the "big and bold" and the "oaky and the buttery."
It's the legacy of the California wine boom of the twentieth century and it won't go away anytime soon.
The tastings in Houston reminded me that now — more than ever — we need to respect and honor our fellow wine lover's preferences.
Just because I love funky, oxidative, macerated, "old school" wines doesn't mean that I have the right to put down my fellow Houstonian who wants a "fruit bomb" in her/his glass.
I feel very confident of my "wine knowledge" and experience. But I also know all too well the sting of a snobby wine professional who would love to belittle me with virtuosismo and one-uppersonship.
In a world where wine is becoming increasingly demotic, we lovers of the "new old" need to remember to be fair and gentle with our fellows. After all, the experience of wine is meant to be shared and it is meant to be an expression of hospitality and humanity.
There's room under the sun for all of us.
Thanks for reading.
Jeremy Parzen
follow Jeremy @DoBianchi