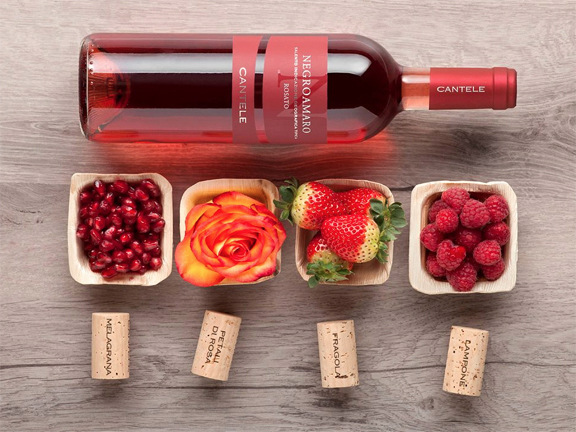 With Memorial Day and the summer season kick-off around the corner, it's that time of year when we begin to crave rosé wines.
Americans have a unique relationship with rosé. After all, we were the ones who gave the world "white Zinfandel" and "blush wines" back in the 1970s. During that decade, some of the big California wineries aggressively marketed "rosés" that weren't really wines at all. In fact, they were what we would call "wine coolers" today. They were "wine products" to which flavorings and often sweeteners were added.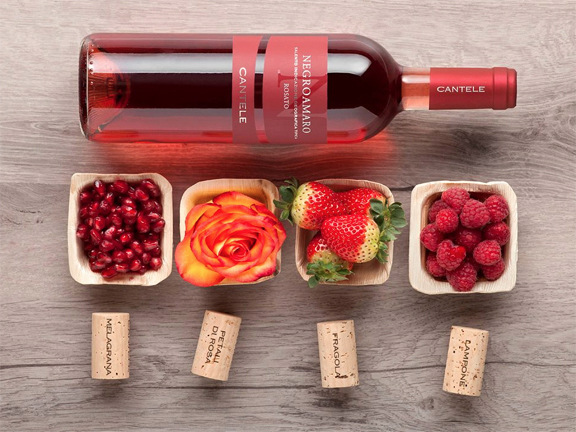 The good news is that the current generation of wine lovers in our country has access to more of the world's great rosé wines than ever before.
The best rosés are made using what the French call the saignée method. The term translates as bled (as in to bleed off) and it denotes a technique whereby wine is drawn off from a vat or tank in which the skins of red grapes are being macerated (steeped) in their must (juice).
Wine gets its color from the pigments in the skins of the grape.
If you take red grapes, for example, press them and immediately separate the juice from the skins, you will actually obtain a white wine. Champagne is a great example of this. Most Champagne is made from Pinot Noir, a red grape. But the winemakers don't let the must come into contact with the skins after pressing and thus are able to obtain a white wine (that will be used as the base wine in making Champagne).
Bandol, on the southern coast of France, is arguably the most famous appellation where rosé wines are produced. Warm daytime temperatures and cool Mediterranean breeze at night are ideal for ripening Mourvédre grapes. According to Oxford Companion to Wine, one out of three bottles produced in Bandol is rosé.
While Bandol is probably the most famous producer of rosé, look also for great rosés from Puglia in Italy, where they make saignée-method Negroamaro, and Rioja, Spain, where Tempranillo makes for some of the world's most coveted rosé wines.
We're also starting to see more and more rosé from Xinomavro from Greece and even some wonderfully light and bright rosés from Austria made from Zweigelt.