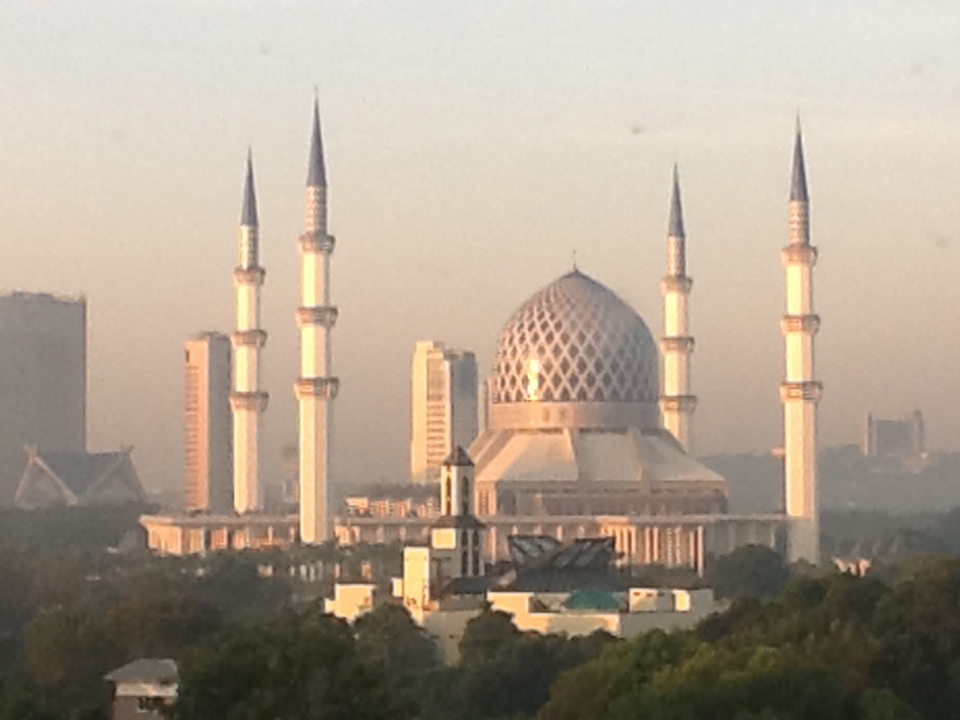 Home and Away: The Life of a Sommelier-To-Be
At this point in the year, my time spent traveling is starting to greatly out-weight my time spent at home. Packing up my suitcase and leaving my wife behind never gets any easier.  But I consider myself very lucky to travel and race a bike professionally — especially in an era when the internet and our smartphones help us stay so connected.
Even though I'm kept up-to-date on what's going on back home, I still deeply miss it. Free moments while I'm on the road are spent thinking about what I'd like to do when I return home.
The usual format so far this year has been one month away, followed by two weeks at home. Two weeks is nice, but it goes by so fast. I'm forced to make the most of each and every day.
As I currently sit on a flight bound for Malaysia, I am finally reflecting back on my last few weeks at home. I can happily say that I didn't waste a moment. From having my parents over from South Carolina to spending some quality time with good friends in town, there are far too many memorable moments to highlight here.
Some Wine Updates!
On the wine front, a lot of new doors have opened up for me in my short time at home. For starters, I took and passed the Intro Class with the Court of Sommeliers this past weekend.
What does that mean? I'm still not so sure yet. I don't consider myself knowledgeable enough to be considered a true Sommelier, but I do feel like I'm heading in the right direction.
For those of you who don't know, the Court of Sommeliers is made up of four levels: Intro, Certified, Advanced and Master. All of these must be completed before becoming a Master Sommelier.
Each level increases in difficulty, with the Intro being more about fun and sparking the interest a bit. Then, on the other end of the spectrum is the Master Certification.
There are currently around 180 Master Sommeliers in the world, while Colorado has about 10 in the state itself! With only a select few passing each year, the MS exam takes every single aspect of beverage, food, and service to the extreme.
I had blast in the two-day Intro class, and I highly recommend it for anyone with an interest in wine. It's not all about textbooks and lectures, as we spent the majority of our time tasting wine. That is the best way to learn after all.
Honorable Mentions…
These last two weeks also didn't come without their fair share of fine wine. Some unforgettable moments were had with various friends while sharing a 99 Rinaldi Barolo, 05 Soldera, Movia Lunar, 06 Coche, 95 Dalla Valle and the list goes on…
I've also just discovered how much I love the reds from Friuli Venezia. These reds — mainly Merlot and Refosco based — pair so well with any Italian dish, which makes sense as we spent a great deal of time dining at Frasca and Pizzeria Locale. Their wines and food certainly strengthened my belief that "what grows together, goes together."
Thanks for reading,
Craig