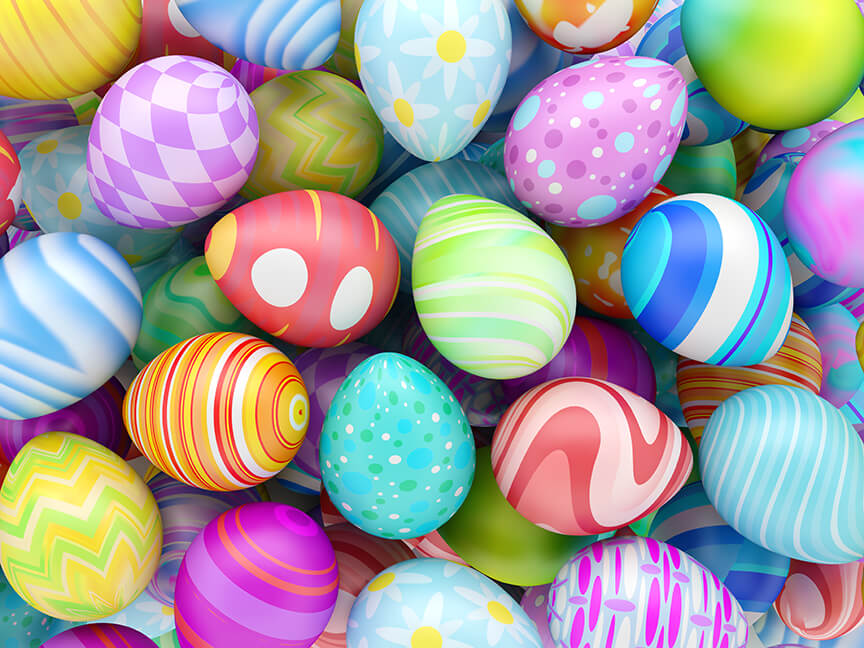 Holiday wines at Boulder Wine Merchant. Happy Easter!
Happy Easter, everyone! As many of you plan your Easter celebration, we know that you'll be looking out for wines that will pair well with the classic dishes of the season.
We've picked out a number of wines that we feel will work well, from a sparkling crowd pleaser and a wonderful California rosé (pink for the occasion!) to one of our favorite value-driven expressions of Châteauneuf-du-Pape, a perfect pairing for lamb. Here's the staff tasting note for the Châteauneuf-du-Pape:
La Berthaud's Châteauneuf is an incredible value. 76% Grenache, 20% Syrah and 4% Mourvèdre, brought up entirely in tank, so all you get is pure fruit and terroir. Plush cherry flavors mingle with wild herbs and cracked black pepper, finishing with just enough tannins and minerality to balance it all out. Classic Châteauneuf at 1990's pricing! This wine pairs terrifically with leg of lamb with Provençal herbs. We also like to pair it with roasted duck breast with black pepper. Enjoy it now or cellar for a decade.
Click here for all of our Easter feast recommendations. And click here to see all of our monthly features for April, including some incredible values.
In other news…
On Wednesday 4/12, we will be pouring the following wines for our weekly complimentary tasting from 5-7 pm. We hope to see you then!
Tutela Pinot Grigio 2021 Delle Venezie, Italy ($9.99) Berthaude Côtés du Rhône Blanc "Cuvée Laura" 2021, France ($13.99) Cultusboni "Cetamura" 2020 Chianti, Tuscany ($14.99) Benguela Cove "Backbone" Syrah 2019, Walker Bay, South Africa ($12.99)
Have a great weekend and have a great holiday! We really appreciate your support. We couldn't be here without you!