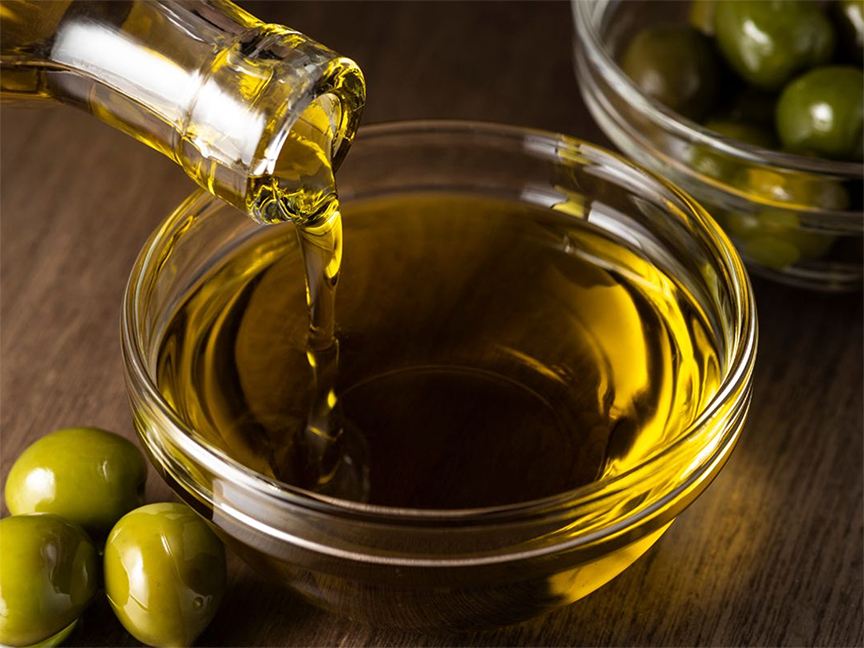 New extra virgin olive oils at Boulder Wine Merchant!
Boulder Wine Merchant has just received new extra virgin olive oils from two of our favorite producers, Desiderio, based in Piedmont, Italy, and Evie, a company located here in Boulder that produces California-grown olive oil.
One of the oils we are the most excited about is the Desiderio Coratina, produced using an heirloom cultivar "Coratina di Puglia." Here's the staff tasting note:
This gem is obtained from the pressing of a single type of olives: the "Coratina of Puglia" (Bari). The monocultivar Coratina offers an intense scents of fresh grass, artichoke and olive. In the mouth it has an intense and ample flavor accompanied by a strong spicy and bitter tone. The finish is persistent. Its pronounced and singular taste makes it suitable for enhancing the flavors of focaccia, red meats, legumes, shellfish and fish dishes.
Click here to view all of our current olive oils.
Next Wednesday, October 25, 5-7pm, we'll be serving samples of two of our Evie olive oils — a smooth oil and a bold one — and pouring the following October Features at our weekly complimentary tasting. We hope to see you then! Thank you for your support.
Château Bonnet Bordeaux Blanc 2022, France ($17.99)
Nielson Chardonnay 2021, Santa Barbara County, California ($18.99)
Vinos del Vientiane "Aventura" 2020, Campo de Borja, Spain ($14.99)
Tridente Tempranillo 2019, Tierra de Castilla, Spain ($18.99)