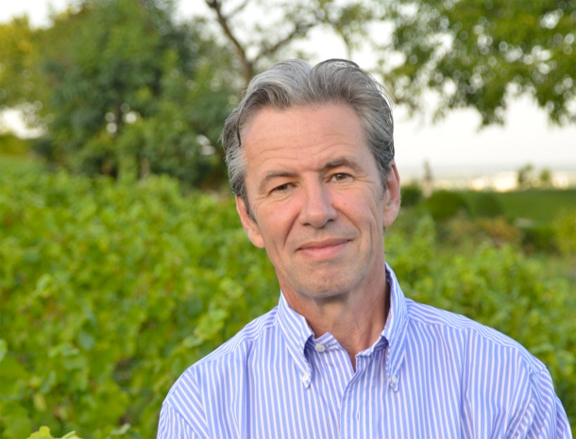 Guillaume d'Angerville: "precision, respect, and humility"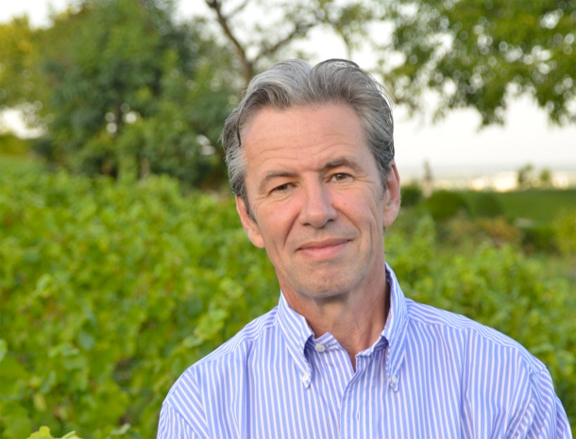 "Vintage after vintage," begins his bio on the Domaine d'Angerville website, "Guillaume d'Angerville has run the Domaine Marquis d'Angerville preserving the fundamental values he inherited from his predecessors: precision, respect for the great terroirs, and humility in the face of nature's surprises."
It's hard to imagine a better description of his family's legacy and approach to winemaking.
The famed Volnay estate and winemaker behind some of the appellation's most profound expressions is known throughout the world of Burgundy collectors and connoisseurs as a champion of restraint in winemaking. "Minimalist intervention" in the cellar and "judicious use of oak" in aging the wines are the expressions that pop up in nearly every write-up you'll find.
During Burgundy's dark period between the two world wars, the Marquis d'Angerville was a pioneer in battling corruption and championing quality. And he was also among the first to produce estate-bottled wines, an fundamental shift in the négociant system of the time.