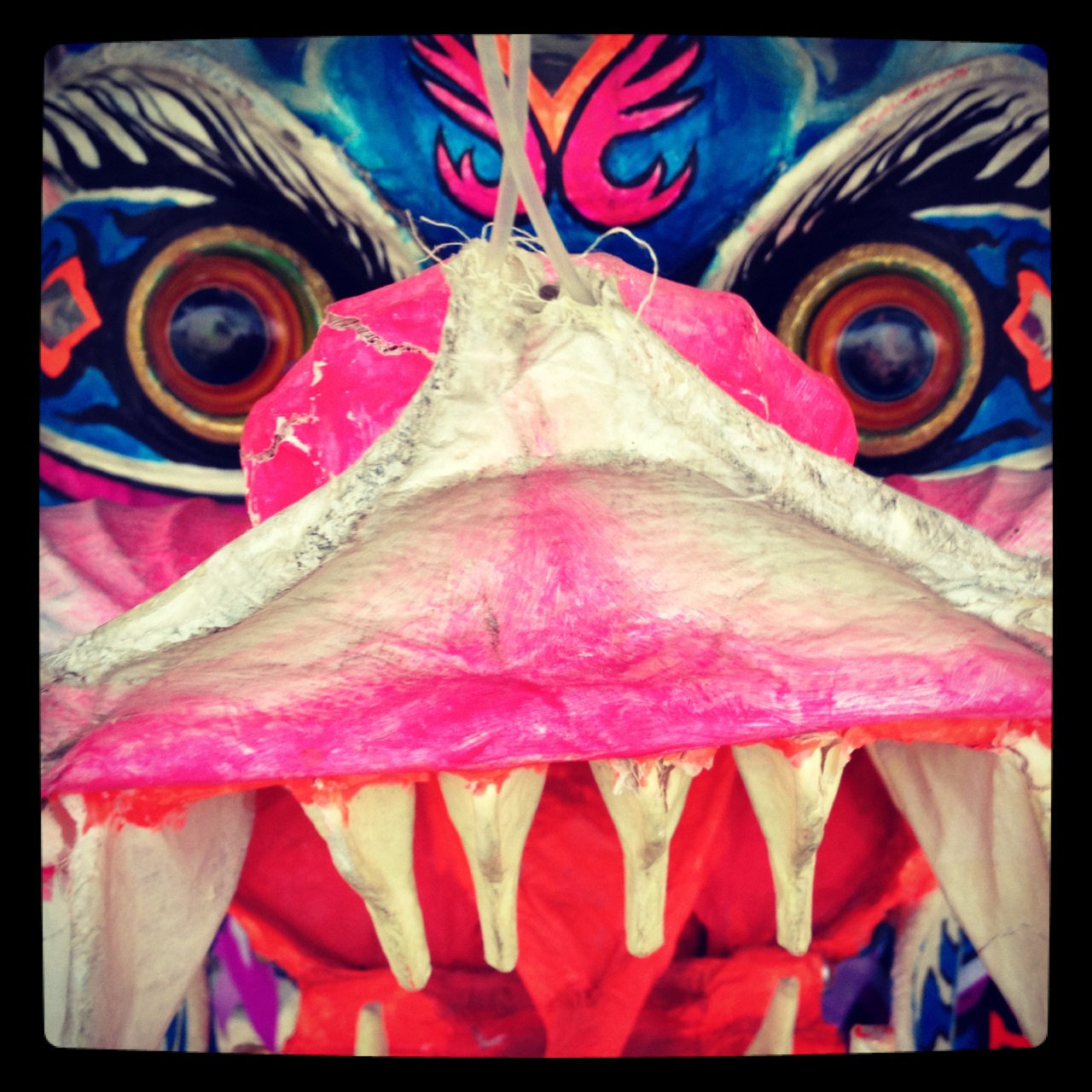 I've spent the last few days traveling around Hong Kong, Beijing, and Hainan Island in the South China Sea with my new cycling team, Champion System. Along the way, I've seen many different cultures, and even though I haven't had a drop of wine since I left the U.S., I've sampled nearly everything the culinary world has to offer here.
I'm now currently halfway through my three-week trip across China, and I'd just like to share a few photos of the more memorable dining experiences. Sorry, the photos are not of the highest quality, but I hope they still give you an idea of what this massive country runs off of.
First Stop: Hong Kong
The trip began in Hong Kong, a place I have always wanted to visit. The city itself certainly didn't disappoint, but this lunch of local "delicacies" sure did.
I'm still unsure of what we were served in this random back alleyway, but our team of thirty somehow managed to avoid any ensuing issues!  These shrimp look quite appetizing, but what was underneath still haunts my dreams.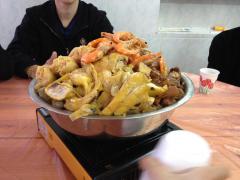 A bowl of various animals' tendons. This dish was texturally challenging, but it still carried some flavor.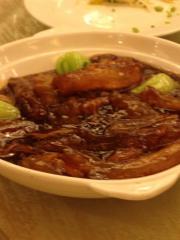 Sea cucumber.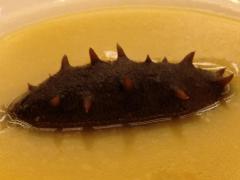 Next Up: Beijing
Many of the buildings and restaurants around Beijing look the same, but this one is supposed to be famous for the Peking (Beijing) Duck. In fact, they've served well over 100 million of them.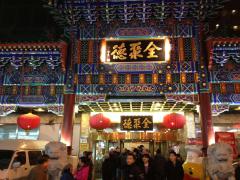 The carving begins. We enjoyed duck prepared in every possible way over the fifteen courses.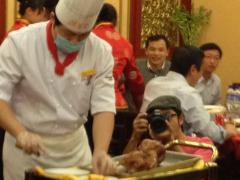 On our last day in Beijing, we ventured out in the sub-freezing temperatures to ride the Olympic Road Race Course. We finished our ride above the Great Wall and lunched at this unassuming restaurant.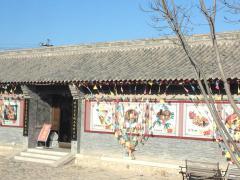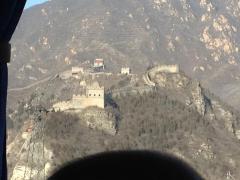 Thanks for reading!
-Craig