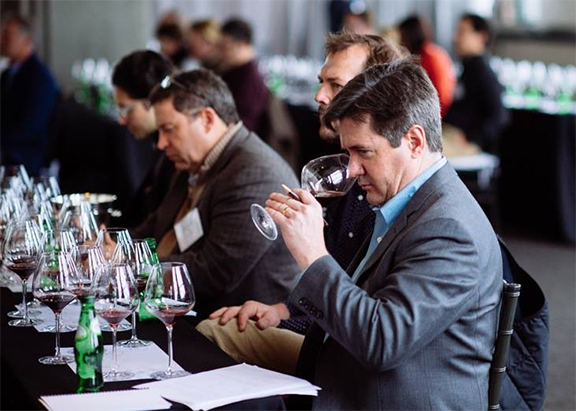 Food & Wine's Ray Isle to be featured panelist at Boulder Burgundy Festival 2015!
It was the harvest of 1997 when Food & Wine magazine executive wine editor Ray Isle gave up a promising career as a fiction writer and professor (he was teaching creative writing at Stanford) to pursue his passion for wine.
"I was working as a cellar rat during harvest at Clos LaChance Wines, up above Saratoga, California," he has said when being interviewed, "while teaching creative writing at Stanford. I was at the winery at about 7 a.m. punching down fermenting Pinot Noir grapes, which is hard, tedious work. But the mist was clearing off the mountains in front of me, the air smelled of new Pinot Noir, and I thought to myself, the hell with academia. I'm switching to wine."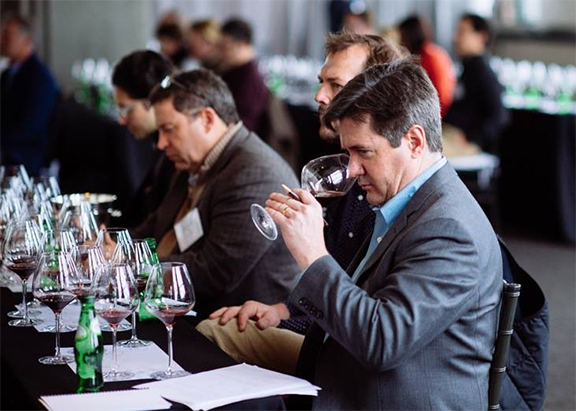 Today, nearly twenty years later, he's — quite literally — America's favorite wine writer.
You might have read his contributions to CNN.com's "Eatocracy." But you've most likely seen him on the "Today" show, where he appears regularly as a guest of Kathie and Hoda.
It's remarkable to think that when he started out as a wine writer, the field was limited to stodgy, fuddy-duddy types who made wine seem even more intimidating than it already was.
In many ways, Ray has been one of the genre's leading and ground-breaking pioneers by keeping the level of wine education high while shedding off the aloofness that accompanied the generation of writers who came before him (and many of them still working today).
A native Texan and an adoptive New Yorker, Ray is widely regarded as one of the nation's leading wine experts and educators. But he's also one of the wine world's most down-to-earth and fun-to-be-around people.
We are overjoyed that he will be joining this year for the festival.
Registration is scheduled to open on September 1. And we plan to post the final schedule shortly. Stay tuned!
Image via Ray's Facebook.