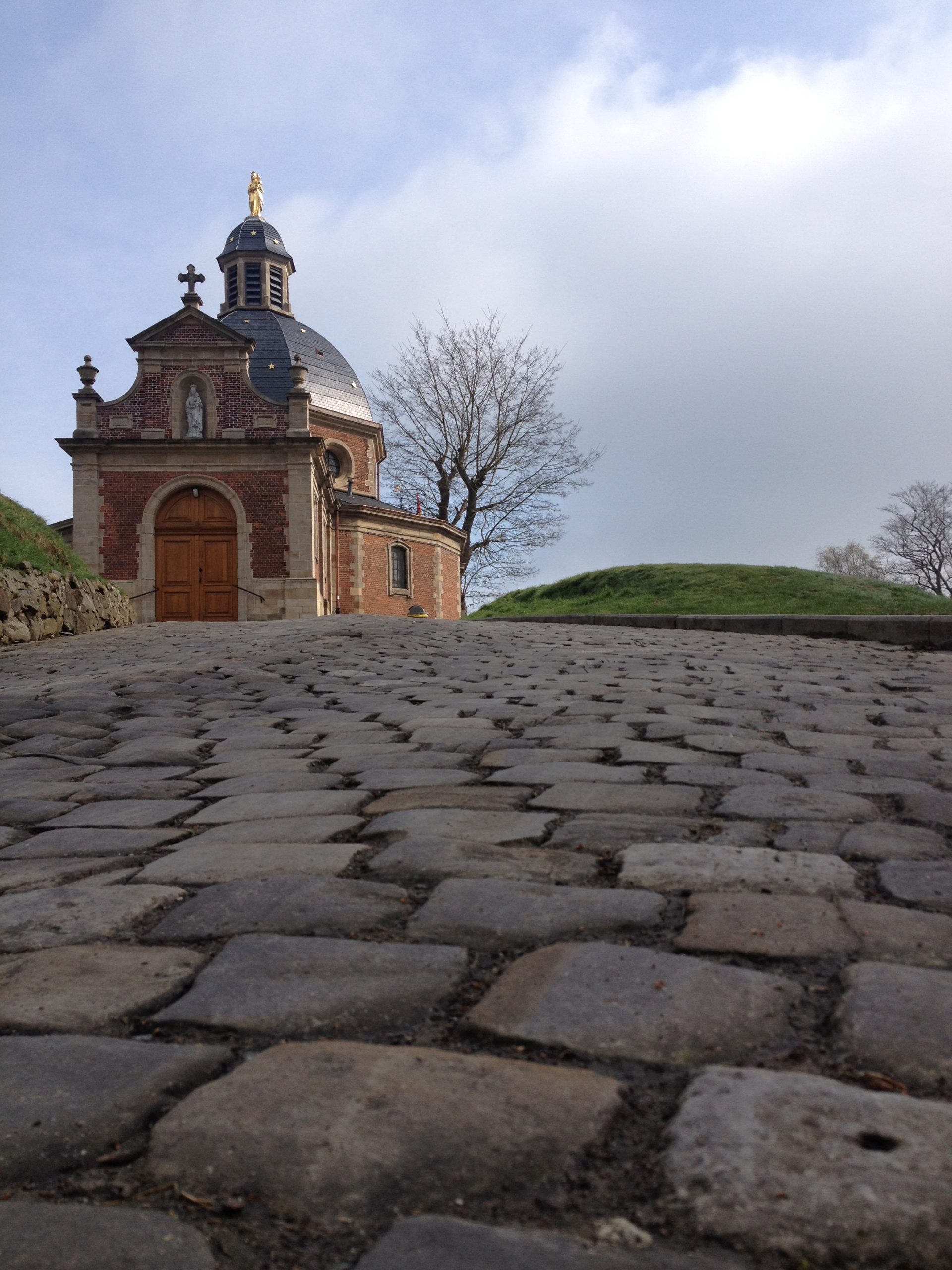 Europe Revisited: A Racing Adventure
Quite some time has passed since I last raced a bike in Europe.  In fact, it's been nearly a year since I broke my leg in the Giro d'Italia.  I never really knew if I would return or if I even wanted to, but two weeks ago I ventured off, still with the slow-to-heal broken leg, for a block of intense races across the pond.
The trip began in Germany with a race through the hills surrounding the city of Cologne and the Rhine River.  With the temperatures hovering just above freezing, heavy rains took its toll on all of us.  It's one thing to have rain pelting you in the face and blurring your vision.
It's a totally different game when you throw in frozen hands that can't even grab the breaks or shift the gears on the bike.  This was a true test mentally and physically.  Halfway through the race, I had failed and I found myself in the team's camper that was conveniently parked along the route.  It marked the first time that I actually wanted to raid a Grappa cart that was back at the hotel.
Up next was a one-day race in the Brabantse region of Belgium.  There is no other country in the world that knows cycling better than Belgium.  The only thing they might know better is beer and possibly frits.  I don't make it to Belgium often and even though the flat roads and crosswinds don't suite me too well, I realized that I love racing there.
We mostly race in countries where our sport is, well, not considered a sport.  But in Belgium, everyone seems passionate about cycling.  With the twenty free minutes I had before our race I had thirty or so fans approach me with their binders full of trading cards of their favorite cyclists.
They all wanted me to sign my cards going back to my first year of racing.  Some of which I never knew existed.  Most of them even knew my career better than I do, and I'm fairly unknown rider.  One thing is certain; cycling is lucky to have Belgium.
The second week was all about Italy.  It began with a one-day race in Genoa and then a four-day race in the Trentino region in northern Italy.   There is no other spot on earth that motivates and inspires me more than Italy.  I'm not exactly sure why, but I feel that if you take food and culture as serious as they do, then you're alright in my book.
It's also so much easier for me to suffer on the bike when I know there will be an amazing meal waiting for me at the hotel.  The stage race in Trentino traced its way through the vineyards and apple orchards around Lake Garda.  Around each turn in the road a new vista would have you questioning if you were even awake.  It's a truly stunning area and one that I highly recommend visiting if you ever get the chance.
I spent most of the two weeks racing in the rain, snow and hail.  There was only one day where I saw the sun shining.  These conditions are far from enjoyable, and trying to remove the inherent risks that come with riding a bike up to 70mph was nearly impossible.  Now I'm back in Boulder, alive, well and far more confident in my ability to deal with adverse conditions.  I survived.  I may have been far from the top of the results sheet, but I have to say that the trip was a success in more important ways.
Here are some photos I took along the way.  Please click on them to view as a gallery and see comments.
Ciao