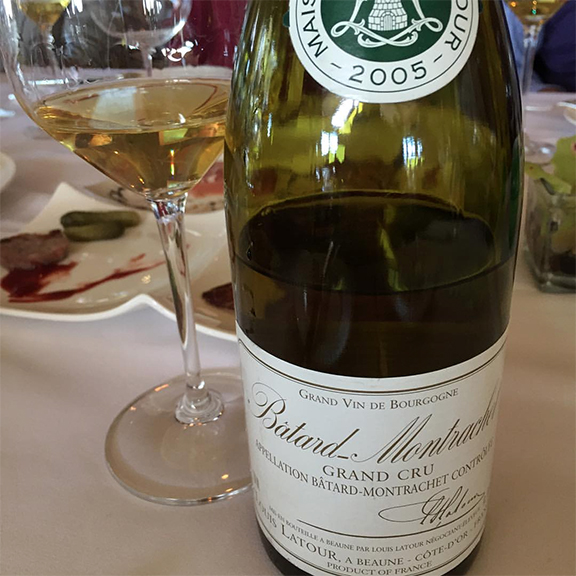 Dr. Strangewood or How I Learned to Love Oak
Like many middle-aged wine writers who came of "wine age" during the early 2000s, I subscribed to the notion that oakiness in wine was a bad thing.
In all fairness to me, I was a product of my times.
In part, it was our generation's reaction to the wine that we grew up with: The "over-oaked," "fruit bomb" red, and the "oaky, buttery Chardonnay" that the American wine industry wanted us to drink during the 1990s.
But it was also an expression of our generation's longing to connect with the "old world" style of the wines that we all discovered on our year abroad in Europe.
Like many people my age (I was born in 1967), my first visit to southern Europe entirely changed my perspective on wine when I tasted Sangiovese, Barbera, and Friulano that had been raised in stainless-steel vats. For me, it was a 180° experience with respect to the wines that I had grown up drinking in Southern California, where the oakiness of Zinfandel and the vanilla flavors of Cabernet Sauvignon were points of pride among the grownups.
I think that many of my peers (and perhaps, many of you reading this) would report an analogous arc in the formation of your wine palate.
Click here to continue reading…