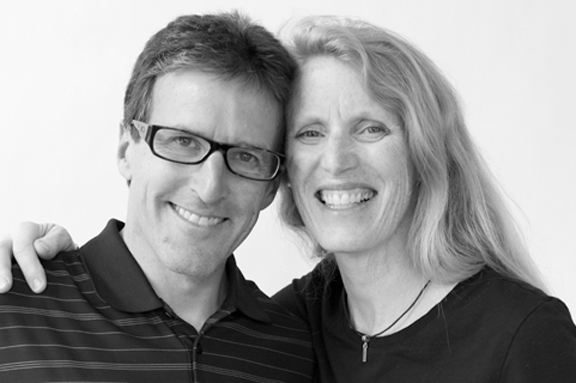 Davis Phinney, a true American hero
Davis Phinney (below, left, with his wife Connie Carpenter) is a true American hero.
He's one of the most successful competitive cyclists in U.S. history.
And he's also the man behind the Davis Phinney Foundation, which strives "to help people living with Parkinson's to live well today."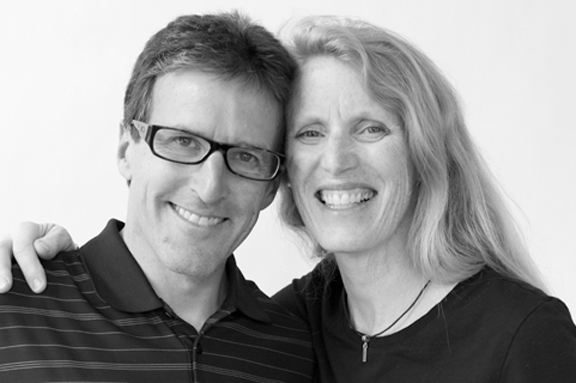 The Davis Finney Foundation is one of the Boulder Burgundy Festival's official causes.
Proceeds from select festival events will be donated to the foundation and the event organizers hope to raise awareness of its mission through the festival's social media campaign. Thanks for being here and for letting us share Davis' story.
PLEASE CLICK HERE TO CONTINUE READING ON THE BOULDER BURGUNDY FESTIVAL BLOG.
Image via HeyDay Creative.