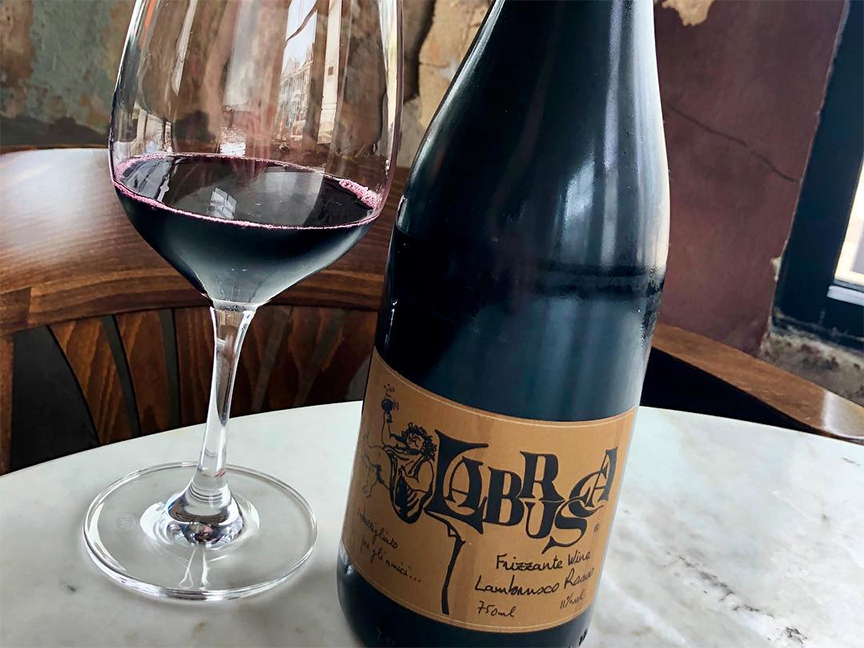 Some like it cold: Chillable reds.
Tickets for Boulder Burgundy Festival 2023 are now available for purchase! Click here to browse events and availability.
The staff at Boulder Wine Merchant has put together a list of favorite "chillable" reds that can really hit the spot during the hot months of summer.
Did you know that just about every red wine should be served slightly chilled (somewhere between 62-68° F.)? Especially when the ambient temperature is on the warmer side, chilling will bring the wine into sharper focus and give it a refreshing lift on the palate. Red wines that chill especially well tend to be light-bodied, youthful, and unoaked.
Serving temperature has a meaningful impact on the flavor of any wine, muting some flavors while enhancing others.
We encourage you to experiment with cooling down red wines, but bear in mind that bold reds do not show well when too chilled. They seem disjointed, incomplete, and their tannins harshen when served cold. Think of how you perceive the tannins in a black tea when you drink it hot versus iced.
Click here to see our current offering of chillable reds.
*****
Please join us next Wednesday, 8/23 from 5-7pm, for our weekly complimentary tasting where we'll be pouring the following flight of chillable reds:
Ercole Barbera del Monferrato 2021, Italy 1L ($21.98)
Meinklng "Mulatschak" Roter NV, Austria ($22.98)
Folk Machine Pinot Noir 2022, Central Coast, California ($24.98)
Carafoli Nicchia Lambrusco NV, Italy ($18.98)