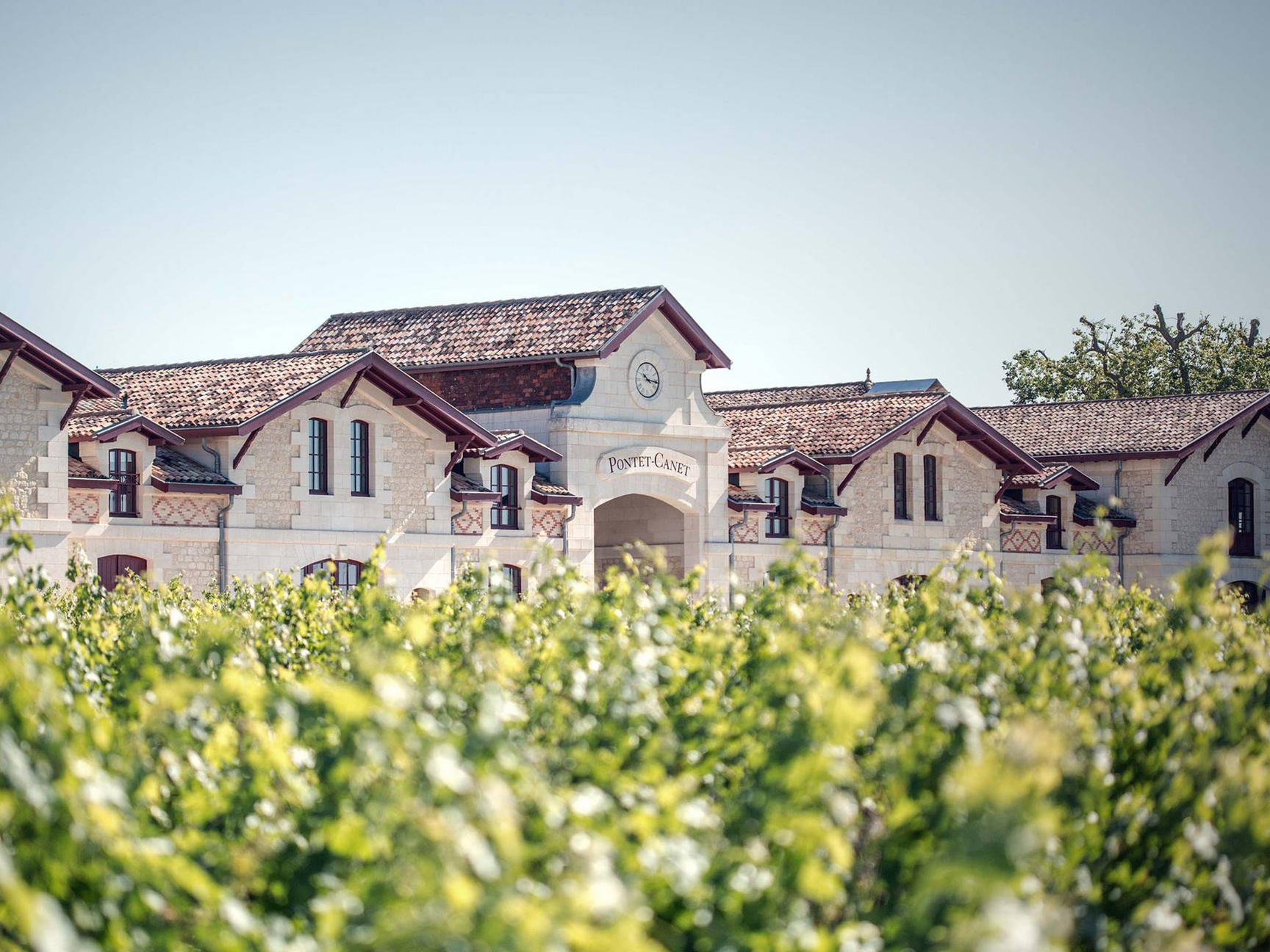 Brett pours "Bordeaux for Better" Nov. 2, benefitting Sophie's Neighborhood.
Bordeaux for Better
Blackbelly
Private Dining Room
1606 Conestoga St
Thursday, November 2
5:30 pm
24 spots available
$495 per person (all inclusive)
An evening of top Bordeaux wines benefitting Sophie's Neighborhood, SommFoundation, and Boulder Burgundy Festival charities. Curated by Master Sommelier Brett Zimmerman.
See scores for each wine to be poured below. Please note that the price includes tax and gratuity.
Please join us for a spectacular multi-course wine dinner, Bordeaux for Better — an evening of fundraising simultaneously for rare disease and unique scholarship opportunities for wine professionals.
Brett will personally be pouring the following wines (below) for the occasion. Please see recent scores published for each label, including 100 points for the 2016 Château Pontet Canet, Pauillac.
The wines will be paired with an exquisite dinner prepared by Chef Hosea Rosenberg and the award-winning team at Blackbelly.
Kick off a month of "thanks" and "giving" by supporting three nonprofits in our community, at once, while gathering around a bountiful table filled with cheer.
Here's the lineup of wines that will be served:
2017 Château Carbonnieux Blanc, Pessac-Léognan (95 points Decanter)
2017 Château Nénin, Pomerol (92 points Wine Spectator)
2018 Château Petit Figeac, Saint Emilion (94 points James Suckling)
2011 Château Smith Haut Lafitte, Pessac Léognan (96 Wine Enthusiast)
2016 Château Pontet Canet, Pauillac (100 points Wine Enthusiast, 99 Vinous)
2015 Château Coutet, Barsac (96 points Jeb Dunnuck)
About:
Sophie's Neighborhood is a 501c3 nonprofit founded in response to 6-year-old Sophie's diagnosis of a rare and progressively crippling disorder, Multicentric Carpotarsal Osteolysis (MCTO). Sophie is a member of our community and the daughter of local restaurant owners Chef Hosea and Lauren Rosenberg of Blackbelly and Santo in Boulder. She is one of fewer than 50 people in the world diagnosed with MCTO, which causes the disappearance and lack of development of bones across her skeleton and leads to end stage kidney failure. Sophie's Neighborhood is the only organization in the world formally funding research to effectively treat or find a cure for this rare condition for the children and adults it affects. Most rare diseases are overlooked and understudied, unappealing economically for major pharma and academic investment. The dedicated scientific board of this foundation and its partners — comprised of esteemed researchers, doctors, and scientists from biotech and institutions primarily located in Colorado — have been making significant strides into treating the disease for the last three and a half years. Private funding is greatly needed to continue this groundbreaking work.
SommFoundation is a nonprofit organization supporting the development of wine and spirits professionals through educational opportunities, mentorships, and enrichment programs. SommFoundation enables greater diversity in the beverage industry by providing avenues for advanced study for young professionals to reach their fullest potential. Emily Gold, SommFoundation Director of Operations, and daughter of Larry Gold, a founding scientific advisory board member of Sophie's Neighborhood, is passionate about community, wine, and her nonprofit work. She is enthusiastic about aligning causes that make the greatest impact and improve the lives of others.
Boulder Food and Wine / Burgundy Festival is a nonprofit founded by Brett Zimmerman, owner of the Boulder Wine Merchant. Its mission is to support education for aspiring wine professionals, local public education, medical aid for the needy, and support for children and families facing health challenges. The events hosted by the organization celebrate the fine wines of Burgundy (and now Bordeaux!) through educational seminars, tastings, and meals that raise money for those in need.
This group of friends has come together to create a collaborative fundraising experience through pooled talents, and a shared love for Sophie, science, fine wine and food. Community is at the center of this event.