Boulder Wine Merchant Teams Up with Scratch Kitchen for Great Food and Wine Pairings!
The Boulder Wine Merchant and Scratch Kitchen are teaming up for a special three week cross promotion featuring delicious wine and beer pairings to go with Scratch Kitchen dishes. The campaign kicked off the week of 10/19 and will continue through the first week of November.
Scratch is going to offer the highlighted dishes for free with any purchase over $40 (one free dish per coupon usage, one coupon usage per order). We will use the same coupon code to promote through the life of the promotion.
Go to ScratchKitchen.com for details on the menu and to receive your coupon code!
We are very excited to be involved with our friends at Scratch Kitchen and we hope you enjoy the wine and beer selections we have chosen for you!
Cheers,
Brett
11/2 Menu and beverage pairing: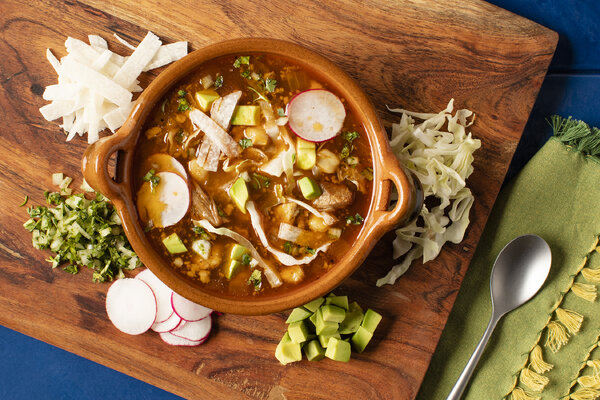 Posole Bowl
2019 Cherche Midi Rosé, Vin de France – ORDER HERE
A spice influenced dish with bold flavors calls for a fresh and flavorful rosé. This French example provides the perfect structure of mouth-filling richness, yet offers all of the juicy fruit character of a traditional southern French rosé.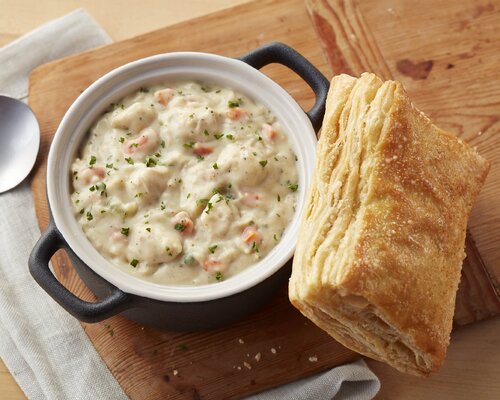 Chicken Pot Pie
2019 Fattoria San Lorenzo 'Il Casolare Rosso', Marche, Italy – ORDER HERE
A traditional chicken pot pie could go with most European light to medium body red wines. A great Italian red blend from the Marche is always a good match with loads of red cherry, raspberry, and dried herbs. Look for this blend of Sangiovese and Montepulciano to add depth and lift to this classic dish.