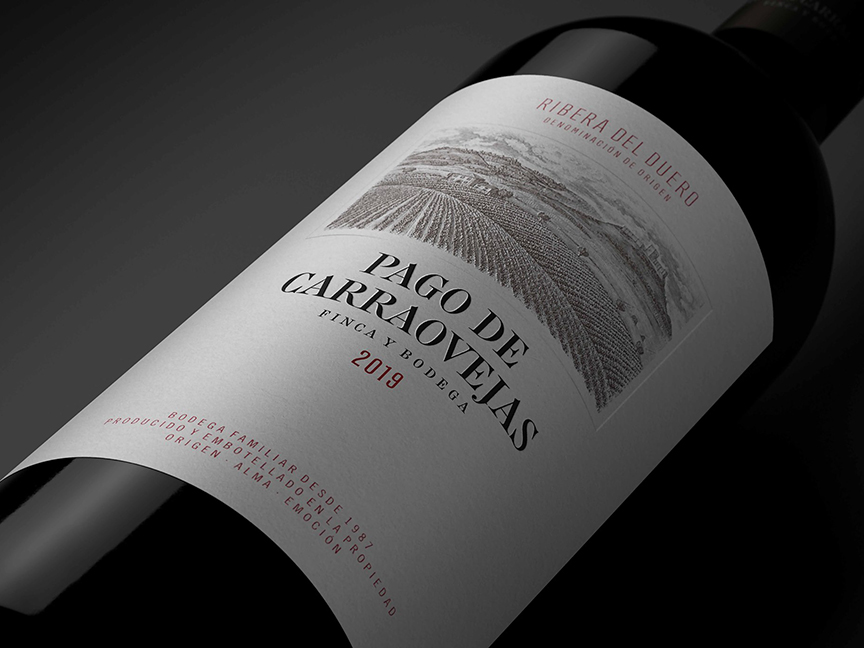 Spanish wine fest at Corrida, August 9!
Boulder Wine Merchant is proud to present:
PATIO PARTY WITH PAGO!
@ Corrida
Wednesday, August 9th @ 6:00pm
Tickets $125/pp
Enjoy Hand crafted wines from Alma Carraovejas. Featuring a suckling pig & Pintxos.
Join us Wednesday, August 9 for a patio party with Pago and suckling pig. Special appearance by Molly Steele, from the Carraovejas winery. She will be pouring and speaking about some of northern Spain's top wine estates.
Chef Samuel McCandless will be preparing a Segovian-inspired suckling pig and pintxos for guests to truly enjoy what Spain has to offer in the heart of Boulder.
Boulder Wine Merchant will be sharing a retail offering of the wines featured at the event. Stay tuned!