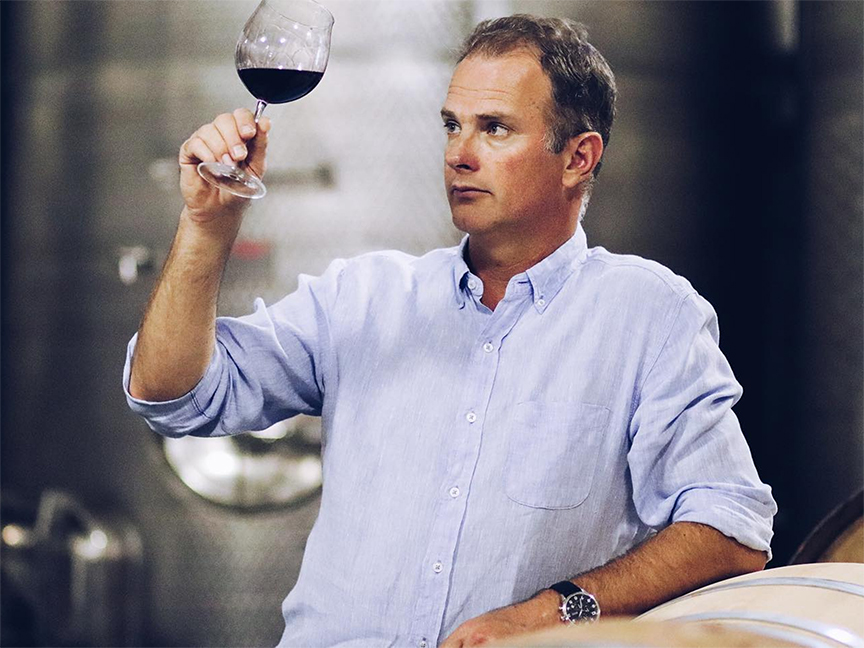 A South African Chardonnay that "chases Meursault" this month at Boulder Wine Merchant.
We couldn't be more excited to be including the Stellenbosch, South Africa Chardonnay by David Finlayson (above) among this month's featured wines.
"Finlayson Chardonnay over-delivers in a classy style with depth and breadth," writes the Boulder Wine Merchant staff in its tasting note. "While too many new world Chardonnays claim to be 'Burgundian,' this example truly seems to be chasing a Meursault style. It jumps from the glass with ripe and bright apples and lemons, accompanied by toasted sourdough and minerals. The acidity is still fresh, since only 30% of this wine underwent malolactic conversion. It spent 10 months in French oak barrels of various ages."
Click here to order ($16.98).
It's just one of the four wines (below) we'll be pouring at next week's complimentary tasting, Wednesday, 9/27, 5-7pm. No reservations required! We hope to see you then and thank you for your continued support!
Punset "Ne?" Langhe Bianco 2021, Italy ($16.98)
David Finlayson Chardonnay 2020, Stellenbosch ($17.99)
Campet Sté. Marie Pinot Noir 2021, Languedoc ($16.99)
Flor de Morca Garnacha 2022, Spain ($13.99)