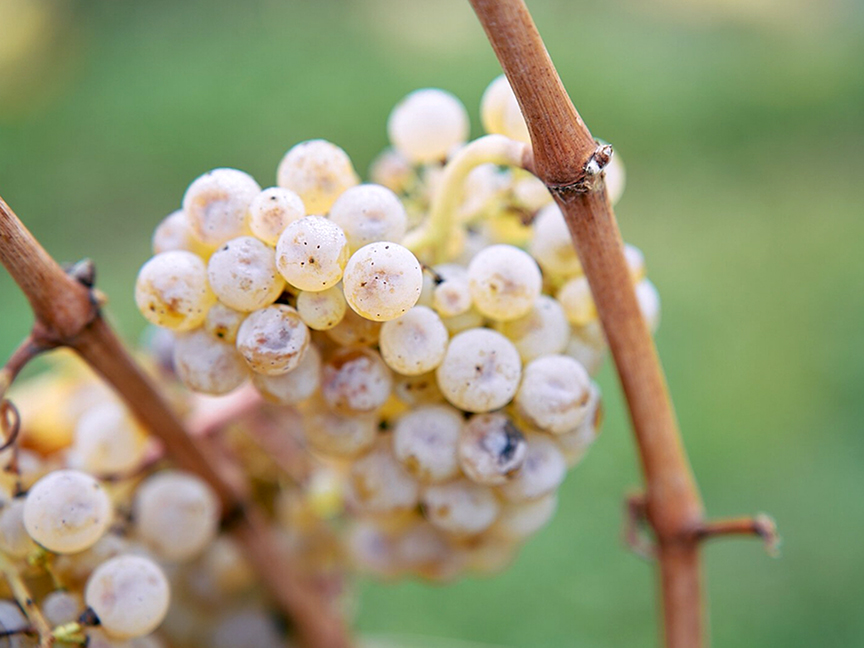 Austrian wine is SEXY! New offering at Boulder Wine Merchant.
Here at Boulder Wine Merchant, we've always been huge fans of Austrian wines. Brett, the shop's owner and a Master Sommelier, is one of the top experts in Colorado on these extremely long-lived and nuanced bottlings.
We've just received a new allocation of some of Brett's favorite wines. The timing couldn't be better: These are the perfect wines to pair with asparagus, which is about to come into season with the arrival of spring.
"Wines from the 2021 vintage," says Brett, "are simply stunning. And the same can be said of the 2019s," which are also drinking beautifully right now. "We are so excited to have these wines on the shelf right now!"
Also on offer is a rare 1996 single-vineyard Riseling from the legendary Salomon estate, their Riesling Ried Pfaffenberg (Kremstal).
Here's the staff tasting note:
This library release of the 1996 vintage is a real treat to scoop up! Riesling cellars magnificently due to its racing acidity, and this Austrian masterpiece is bone-dry. The vineyard location is a steep, south-facing terrace that is exposed to the wind and directly on the Danube. Gneis and granite dominate the stony soils of Pfaffenberg. Salomon Undhof is one of the oldest family-owned wineries in Austria. Bert and Fay Salomon are the 9th generation to take over their family's historic winery, a pillar of quality in the Wachau Valley since 1792. This is a vibrant white with exceptionally fine minerality. It combines elegance and finesse with the expression of longevity. 
Click here to see the more than 30 Austrian wines currently available.
Here are the wines we'll be pouring at next week's complimentary tasting on Wednesday, 3/15, from 5-7 pm:
Salomon Undhof Grüner Veltliner Hochterrassen 2021, Austria ($19.98)
Leth Grüner Veltliner Ried Steinagrund 2020, Wagram ($24.98)
Hirsch Riesling Zobing 2019, Kamptal ($39.98)
Wallner Blaufrankisch Reserve 2019, Eisenberg, Burgenland ($48.98)
Thank you for your support! We hope to see you next week!