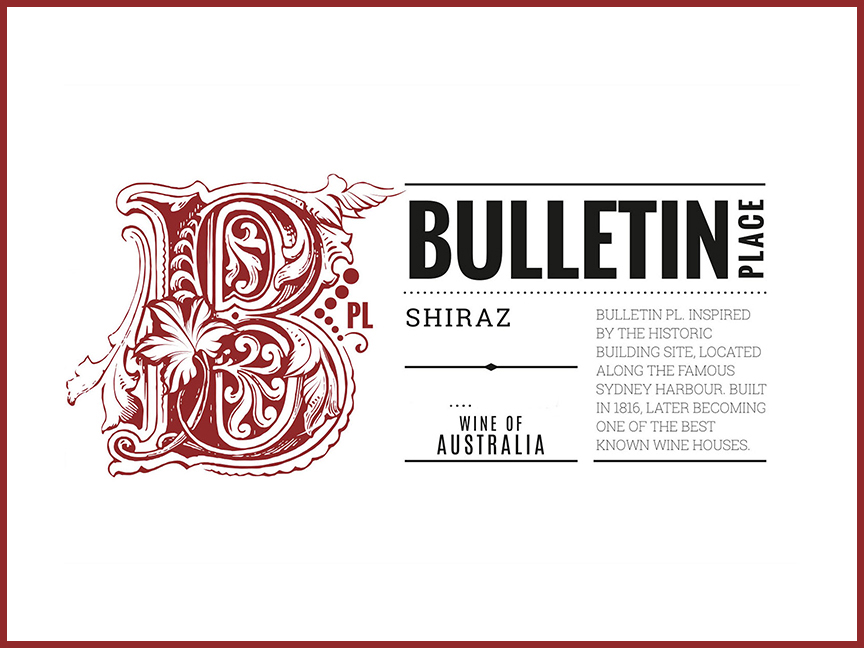 A great $10 bottle of wine? We've got it!
Do you remember the famous "great $10 bottle" from the early years of the wine renaissance in the U.S.? Back in the 1970s, it wasn't hard to find top wines in that "price point." And as Americans became more and more interested and excited about wine, $10 became the benchmark for "value-driven" bottles.
By the 2000s, that number had increased to $15. And it didn't take long for it to reach $25. As recently as 2021, Eric Asimov, wine critic for the New York Times, wrote that "for years my position has been that the best values in wine are between $15 and $25."
Here at Boulder Wine Merchant, we take great pride in offering our clients great "QPR" (quality-price-ratio). These are wines that "over deliver" for their price point.
And for this month's featured wines, we've even found a couple of gems for $10!
One of those is the Bulletin Place Shiraz 2020, Australia ($9.99). Here's the staff tasting note: "Bulletin Place displays real varietal character and a sense of place, which is impressive at this humble price point. Aromas of plum and eucalyptus lead into flavors of berries, spice, and chocolate intermixed with hints of black olive and cola. This easy-drinking Shiraz is medium-bodied with a bold personality. Enjoy it with burgers, chili, grilled steaks, and aged cheddar."
Click here to see all of our featured wines for January, including the VRAC Macon Chardonnay 2021, Burgundy, France ($20.99).
The VRAC Macon will be just one of the wines we'll be pouring at next week's Wine Wednesday tasting 1/11 from 5-7pm. The complete flight of wines is as follows:
Sartarelli "Spiaggia" Bianco 2021, Marche ($14.99)
VRAC Macon Chardonnay 2021, Burgundy ($20.99)
Ricasoli "Antico Feudo" 2019, Tuscany ($11.99)
Evodia Garnacha 2019, Catalunya ($14.99)
Happy new year, everyone! We are looking forward to a great year in wine with you! Happy 2023!