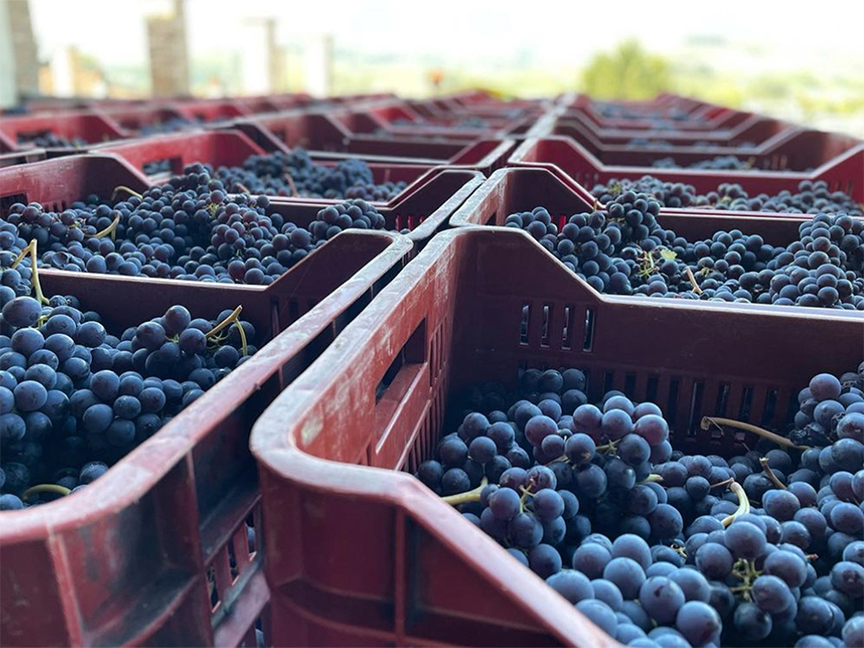 Taste top Barolo at next Wednesday's complimentary tasting (Sept. 14, 5-7 p.m.).
A lot has been written about the 2018 vintage of Barolo, which was released earlier this year in Italy and is now finally making its way to the U.S.

There's no doubt that it was a challenging growing cycle for winemakers in Piedmont's Langhe hills. They experienced a prolonged winter, with unusually cool temperatures stretching into March. This was followed by excessive rainfall in the late spring, which led many to speculate the vintage would be partly compromised by vine disease. But a dry, hot summer put things in balance again. And the vines had plenty of water left over from the spring.

Depending on the exposure of their vineyards, some producers were impacted more than their neighbors. As a result, not all producers bottled their single-vineyard wines. But that's actually good news for collectors: Many winemakers blended their top fruit into their classic Barolo.

The other good news is that the wines are ready to drink. And when it comes to the best producers, their experience, know-how — and most importantly — their growing sites allowed them to make great wines. They might not have the aging potential of better vintages. But they will have a fruit-forward style that makes them great to open even early in their evolution.

Now that the wines are available, they are also receiving high scores from critics. The newly arrived Azelia 2018 Barolo received 93 points from Wine Spectator. And the Paolo Scavino 2018 Barolo, which we will be pouring at next Wednesday's complimentary tasting (5-7 p.m.), received 93 points from Robert Parker.

Click here to see all of our current Barolo offerings. And please join us next Wednesday to taste the following wines.

Mauro Molino Barbera d'Asti "Leradici" 2020 ($23.98)
Sottimano "Maté" Dry Brachetto 2021, Piedmont ($23.98)
Azelia Nebbiolo 2020, Langhe ($29.98)
Paolo Scavino Barolo 2018 ($61.98)
Thank you for your support.